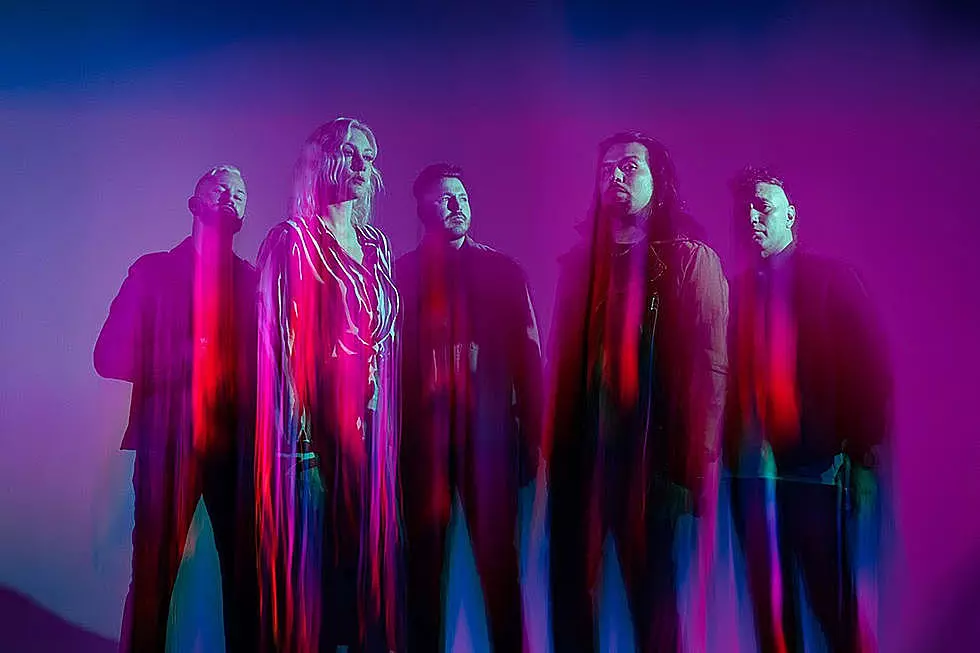 Pop Evil to Play Hometown Show, Appear In-Store for New Album Release
MNRK Heavy
Pop Evil is coming home! To celebrate the release of the band's new album, Pop Evil is playing a special acoustic show and doing an in-store appearance.
Pop Evil Acoustic Show at the Stache
979 WGRD is proud to present Pop Evil at The Stache March 16th, 2023, for a special acoustic performance.
This show will sell out fast, so get your tickets this Friday, February 17th at 10a.m. here. Use pre-sale code 979WGRD starting at noon on February 14th to get a discount on a limited number of tickets! Happy Valentine's Day!
Pop Evil Album Signing at Vertigo
Pop Evil's new album "Skeletons" comes out March 17. Get the new album before everyone else at Pop Evil's special in-store appearance at Vertigo Music from 5p.m. to 7p.m. on March 17th. Get your album signed by the band!
To win tickets to the acoustic show at the Stache and get a guaranteed place in line for the in-store, sign up on the GRD app! One lucky winner also score an autographed guitar from Pop Evil. 
You've heard songs from Pop Evil's new album "Skeletons" here on GRD, "Eye of the Storm", and "Paranoid, Crash and Burn" - we're excited to hear the rest of the album!
Pop Evil frontman Leigh Kakaty says of the new album,
This is about us as a band stripping everything down to the bones. It's more uptempo, it's got bigger riffs, and we're trying to capture the energy of our live show. But it's also a positive message. I know it's a morbid visual, but behind every skeleton, there's a story and something worth talking about. Overall, it's about looking at something in a positive way. And I'm excited for everyone to hear that.
Pop Evil Skeletons Artwork and Track listing
1. Arrival
2. Paranoid (Crash & Burn)
3. Circles
4. Eye of The Storm
5. Sound of Glory
6. Skeletons
7. Worth It
8. Who Will We Become
9. Wrong Direction (Feat Devour the Day)
10. Dead Reckoning (Feat Fit For A King)
11. Raging Bull (Feat Zillion)
Pop Evil in Grand Rapids "Vortex Tour" Kickoff at The Intersection Rock the Lot
Most Anticipated Rock + Metal Albums of 2023
2023 is looking good for rock and metal albums already.