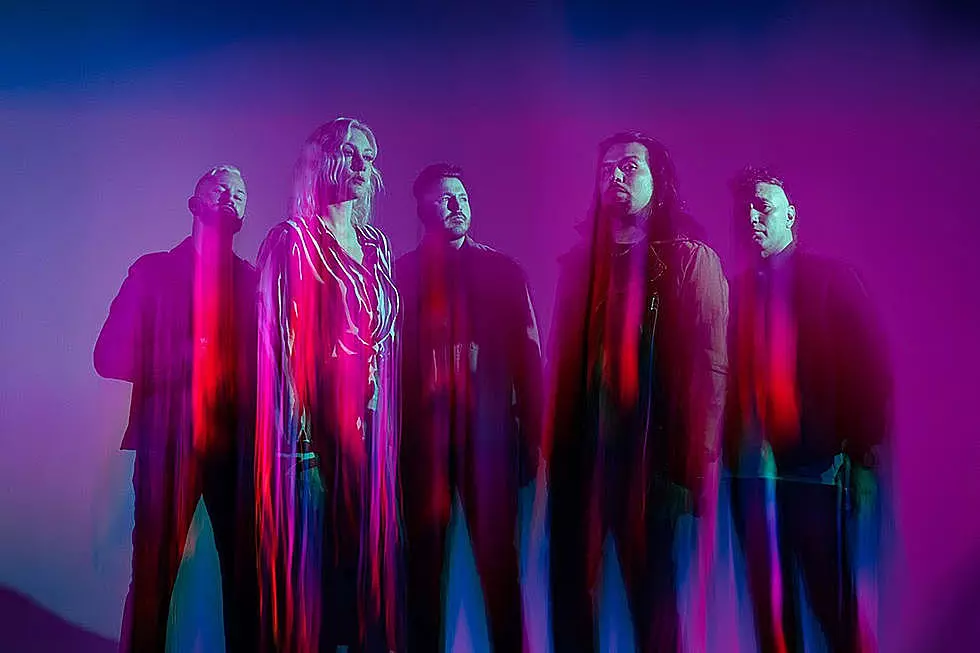 Pop Evil Return to Grand Rapids For Biggest Bar Night of the Year
MNRK Heavy
Pop Evil is coming home! The night before Thanksgiving Pop Evil is playing in Grand Rapids.
Pop Evil at The Intersection Nov. 22, 2023
979 WGRD is proud to present Pop Evil at the Intersection on the biggest bar night of the year, November 22.
Pop Evil is joined by special guests Eva Under Fire, LYLVC, and Fame on Fire.
Tickets for Pop Evil at The Intersection
Tickets for Pop Evil at The Intersection are on sale now and you can get yours here.
Pop Evil's Latest Album
Pop Evil's new album "Skeletons" came out on March 17.
Pop Evil frontman Leigh Kakaty says of Skeletons: 
This is about us as a band stripping everything down to the bones. It's more uptempo, it's got bigger riffs, and we're trying to capture the energy of our live show. But it's also a positive message. I know it's a morbid visual, but behind every skeleton, there's a story and something worth talking about. Overall, it's about looking at something in a positive way. And I'm excited for everyone to hear that.
Pop Evil Skeletons Artwork and Track listing
1. Arrival
2. Paranoid (Crash & Burn)
3. Circles
4. Eye of The Storm
5. Sound of Glory
6. Skeletons
7. Worth It
8. Who Will We Become
9. Wrong Direction (Feat Devour the Day)
10. Dead Reckoning (Feat Fit For A King)
11. Raging Bull (Feat Zillion)
If you would like to win tickets and meet and greets to Pop Evil, sign up below.
10 Rock + Metal Tours from 2013 We Wish We Could See Now
It's never too soon to be nostalgic for these concerts!
10 Rock + Metal Tours From 1993 We Wish We Could See Now
Taking it back to 1993, one of the most diverse years for rock and metal music on the road.