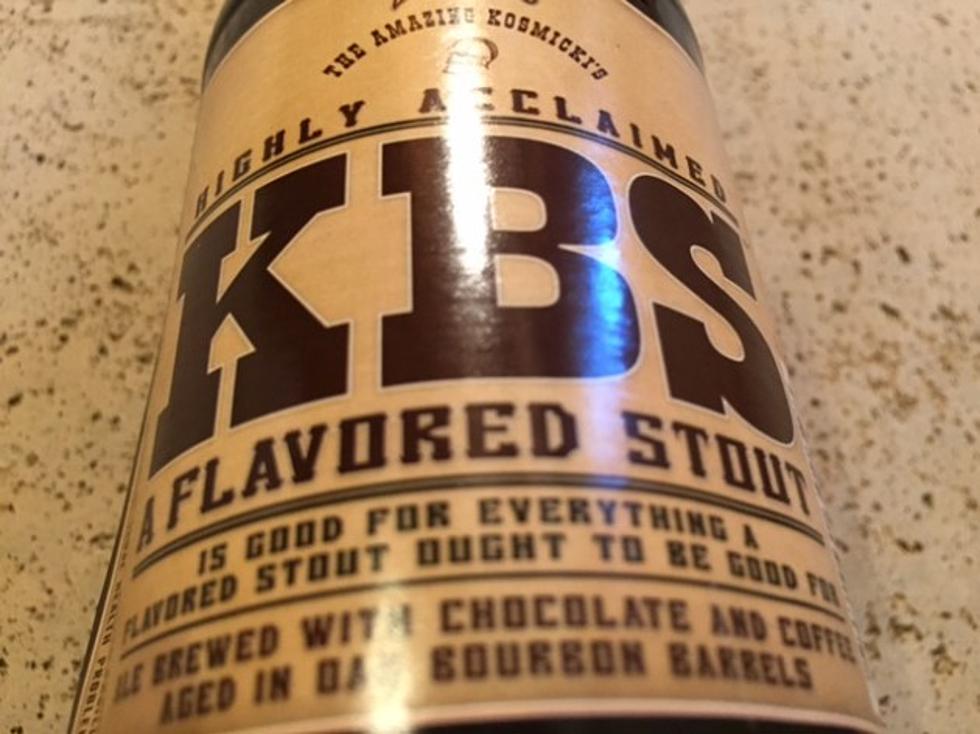 Founders Announces Year-Round KBS, Unveils New Espresso Version
Matt Milhouse, TSM
Good news, KBS lovers. You'll soon be able to get Founders Brewing Co.'s Kentucky Breakfast Stout year round, and they're coming out with a new extra-espresso version.
Founders shared the news Monday. Starting February in 2020, KBS will available in 4-packs of 12oz bottles and on draft everywhere it's distributed.
New to KBS? Here's Founders' description:
KBS is a big imperial stout brewed with a massive amount of coffee and chocolate and then bourbon barrel-aged to perfection. Incredibly silky and full-bodied with notes of vanilla, cocoa, roasted coffee and charred oak. ABV should be around 12%"
Previously KBS was usually available starting in late winter/ early spring until that year's batch ran out.
Founders also announced that for the first time, they are bottling first-ever variant: KBS Espresso.
While KBS is already brewed with coffee, this new version gets an extra kick when it's aged on espresso beans after being removed from barrels, resulting in a "fresh and snappy coffee twist" on KBS.
The 12% ABV KBS Espresso will also be available in February 2020, in 4-packs of 12oz bottles, 750mL bottle, and on draft.