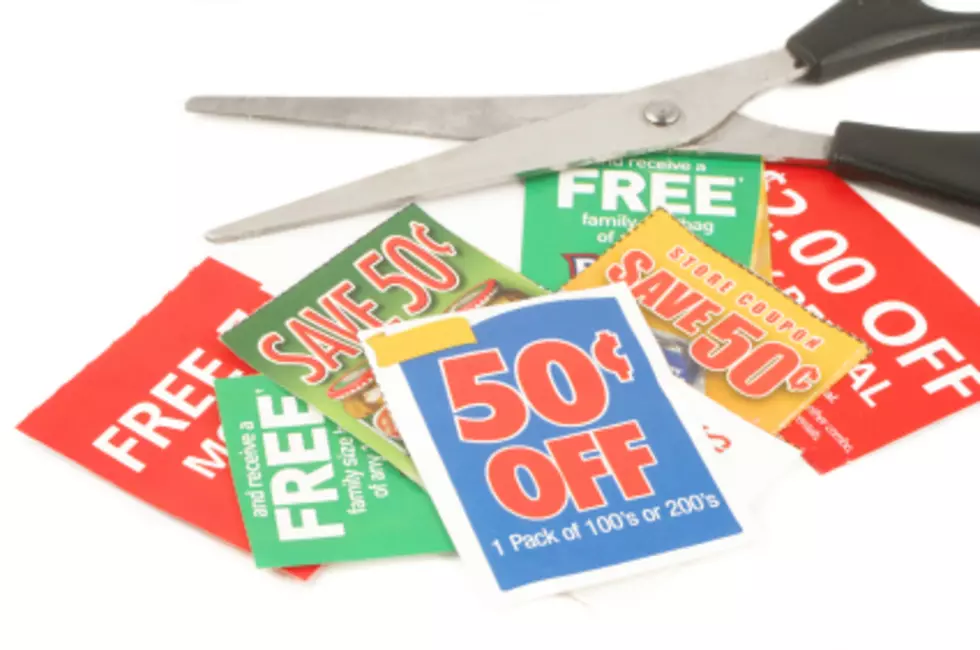 Customer Attacks 'Couponer' For Holding Up The Line At A Grocery Store
ThinkStock
Shopping can be very enjoyable to some people.  But for one shopper, it turned into a beat down.  
\Megan Wilson was checking out of a Kroger in Memphis, Tenn., when another shopper was getting very angry with how long it was taking. Wilson stated that when a coupon failed to be accepted, she told the cashier to just take the item off the bill. Then, a customer behind her in line started yelling about how there are other people in line and that she was taking way too long. 
Wilson says that she was then assaulted by the other customer. The customer grabber her by the hair and slammed her head down on the cart and fled the store.  Wilson woke up on the floor with her leg under her cart that was overturned. What the hell?
Why didn't that other customer just go to another lane that was open? Either way, he was probably going to have to wait for someone in front of him, so he should just lighten up.
Kroger security is now working with the Memphis Police to try and track down the attacker.