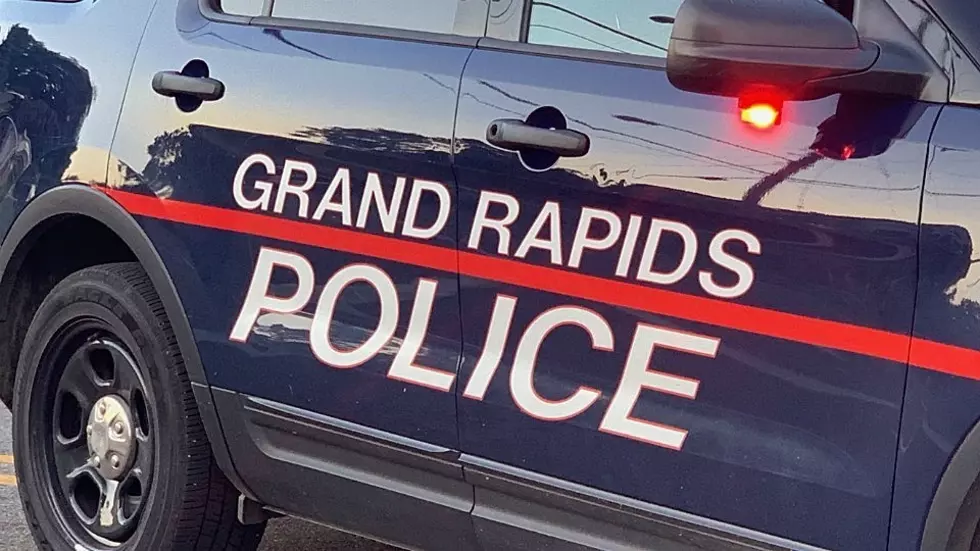 You Might See The MSP Helicopter Flying Around GR This Weekend
Grand Rapids Police Department/Facebook
As we're all aware, Grand Rapids experienced an increase in violence recently with a lot of shootings all around the area. 
WOOD TV8
  reports the Michigan State Police is going to be helping the Grand Rapids Police Department this weekend by sending over the MSP helicopter which will be keeping a watchful eye from the sky on the city.
WOOD TV8
says that Grand Rapids Police Department Chief Eric Payne announced on Thursday at the police department would be stepping out patrols targeting people involved in crimes rather than low-level violations. They will also be working this weekend to help build a positive relationship within the community as they step up community policing efforts around the city.
Grand Rapids Police Department and the Michigan State police are coordinating their efforts of using the helicopter to keep an extra watchful eye to help try to stop the increased violence.
WOOD TV8
says that GRPD and Michigan State police did a similar operation a few weekends ago and were able to take 34 offenders and numerous weapons off the street during the operation.
ALSO SEE: 30 Most Decade-Defining Memes