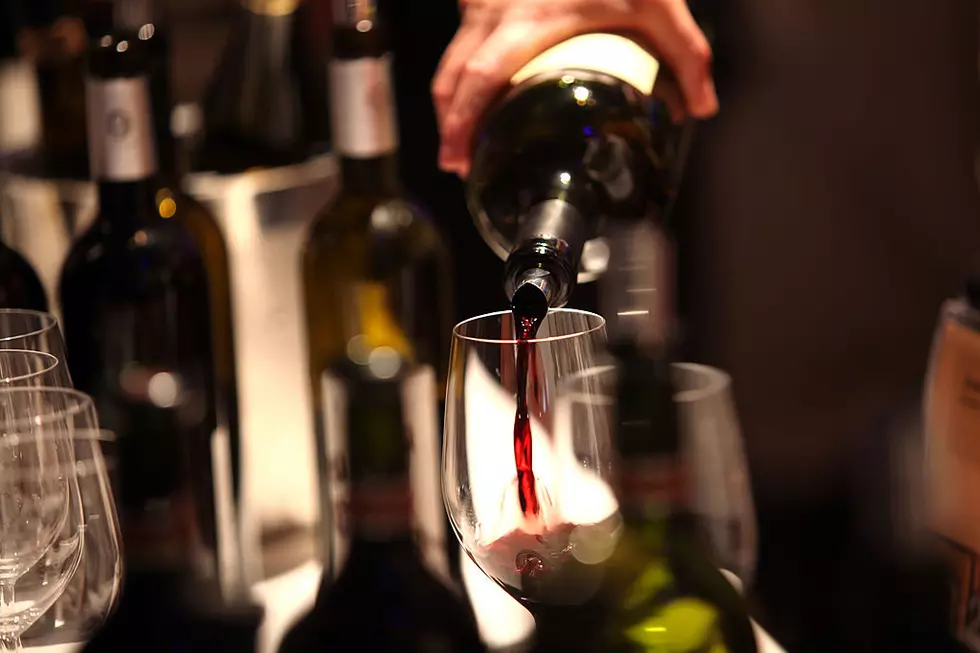 The Eight Best Wines From Michigan
David Silverman, Getty Images
As you enjoy summer take the time to toast a long sunset with one of the best wines produced in Michigan.
Michigan's top wines have been sampled by the experts and narrowed down to eight award-winning Michigan wines.
58 of Michigan's 130 wineries entered 380 wines in the competition. The wines entered were all produced from Michigan grapes or other Michigan fruit. Almost half of the wines featured fruit harvested in 2016. The 2016 season in Michigan is viewed as especially good for dry-white vinifera wines.
I'm not much of a wine drinker and not sure about vinifera wines, but I'll take the experts' word for it and do my civic duty by supporting our wineries and trying the best they have to offer.
Michigan's Best of Class Winners:
Sparkling: L. Mawby Grace
Dry White: Verterra Winery 2016 Dry Riesling
Dry Red: Walloon Lake Winery North Arm Noir
Semi-dry White: Tabor Hill Winery 2016 Gewurztraminer
Semi-dry Red: Lemon Creek Winery Pheasant Run Red
Dessert: St. Julian Wine Company Solera Cream Sherry
Fruit: Mackinaw Trail Winery Blueberry
Rosé: Chateau Fontaine 2016 Laughing Waters Dry Rosé