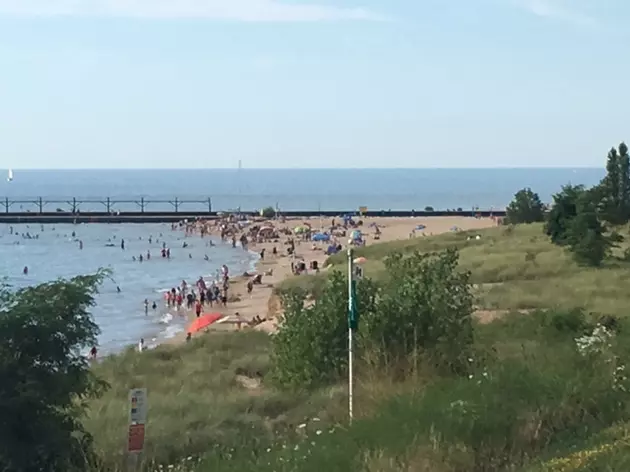 South Haven Police are NOT Tolerating Any Alcohol During Fireworks
Janna/ WGRD
Following the issues that happened during last year's "Light Up the Lakes" Fireworks event, South Haven Police have posted a warning on Facebook.
SHPD say they will not be tolerating ANY alcohol on ANY public beach or park
The City of South Haven owns all public beaches and has the right to remove any person/s for violation of city ordinances and to ensure public peace is maintained.

Those who are visiting the beach are responsible to read the signs posted advising of several ordinances prior to entering the beach.

If you are caught disregarding any local ordinance or state law you WILL be charged with criminal behavior, fined or jailed.
YOU are responsible for YOUR behavior.

Please pass the word along so that we can prepare people and hopefully deter any of those who choose not to follow the laws or city ordinances."
SHPD ask that everyone share the post to get the word out.
The "Light Up the Lakes" Fireworks will start at dusk (approximately 10:30p.m.) Monday, July 3.