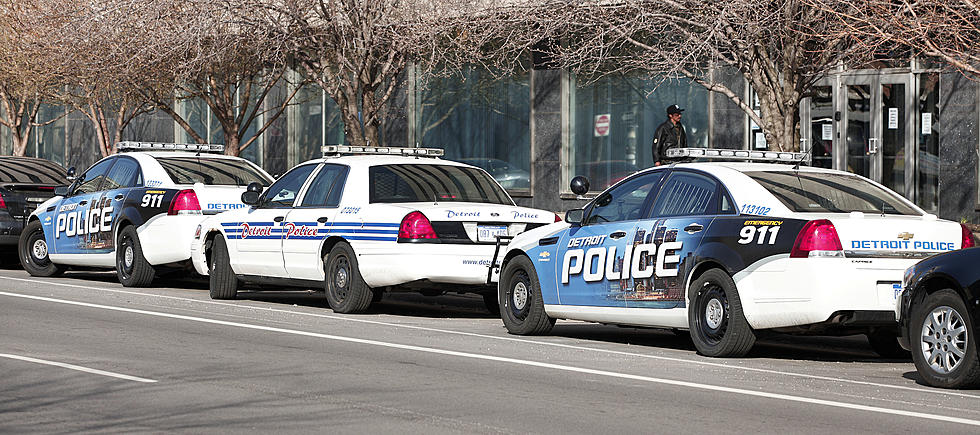 Serial Killer May Be Targeting Women In Detroit
Getty Images
This sounds like a plot from Law and Order SVU, but it's not, it's real
Detroit Police Chief James Craig stepped out and informed the public that there is a possible serial killer on the loose in Detroit and the monster is targeting women. The Detroit Free Press quoted the Chief as saying...
We're not trying to create alarm, but we want to get this information out.
In the last 3 months 3 woman have been found raped, and murdered on the city's East side. The police are reporting that the 3 woman were sex trade workers in their early 50's. The woman were lured into vacant proprieties, violated then killed. The crimes have similarities which is why the police feel these 3 murders are connected.
Other details of the crimes are being withheld at this time, but police are encouraging all ladies in the city to be hyper aware of their surroundings.
Police Chief Craig is urging anyone with information to contact  1-800-SPEAK-UP immediately!