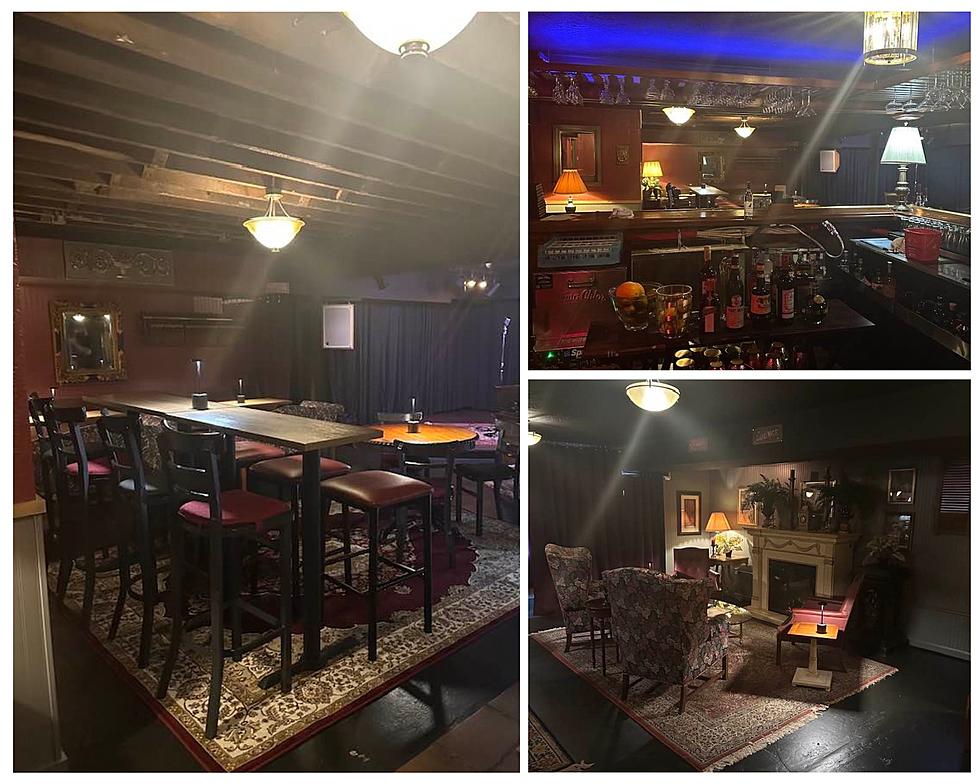 Travel Back in Time at New Hidden Speakeasy Bar in South Haven
Scott Maxwell, Facebook
Looking for an out-of-the ordinary night out? There's a cool new place to check out in South Haven.
The River Bottom is a hidden, speakeasy style bar. From the outside, you'd never know the trip back in time to the prohibition era that awaits you!
From the décor and furniture, dimmed lighting, and cozy bar - everything about the place says 1920s.
The River Bottom is located under Black River Tavern on Phoenix Street.
You'll find a Mediterranean menu, craft cocktails, and select beer and wine from around the world.
The River Bottom's Chef, Furkan Aydemir hails from Turkey. Black River Tavern is a part of a program bringing students from other countries on a J1 student visa program and Chef Furkan was part of the first group five years ago.
Chef Furkan's menu treats you to items you simply cannot find in this area, perhaps the state of Michigan and beyond.
Take a tour of The River Bottom in the gallery below!
Follow The River Bottom on Instagram for updates!
Look Inside South Haven's New Secret Speakeasy
The River Bottom, a Prohibition era-style bar is now open in South Haven, Mich. You'll find the secret pub below Black River Tavern on Phoenix St. downtown.