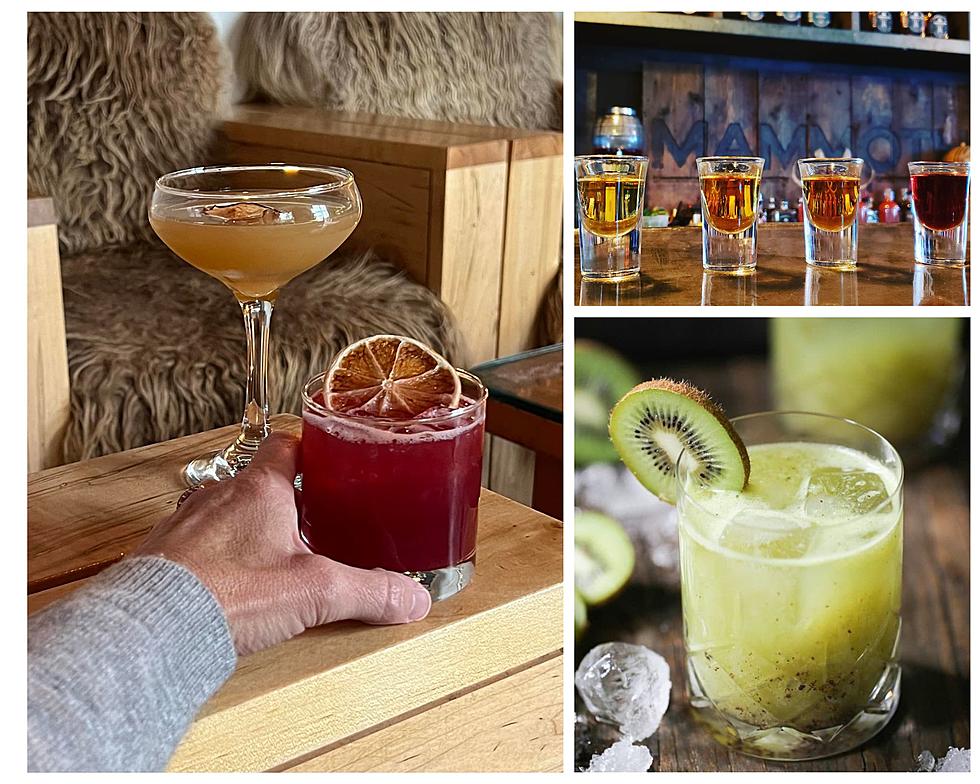 Northern Michigan Distillery to Open New Bar in Grand Rapids
Mammoth Distilling, Facebook
Cheers! A northern Michigan spirits-maker is opening a new location in Grand Rapids.
I'm excited because it's one of my favorite places to grab a drink in Traverse City!
Mammoth Distilling to Open Grand Rapids Tasting Room
Mammoth Distilling first opened in Central Lake in 2016. It's since expanded to Traverse City, Bellaire, Bay Harbor, and Adrian.
Owners describe Mammoth Distilling as a "Farm distillery leading the rebirth of Rosen Rye" and a "Maker of Northern Spirits". In addition to Rye, the distillery makes gin, vodka, bourbon, cherry liqueur, and coffee liqueur.
Their tasting rooms serve hand crafted cocktails and tasting flights of the different spirits. Check out Traverse City's menu here!
The new Grand Rapids location is Mammoth Distilling's sixth location. The bar will be located in the Wealthy Street Corridor.
The owners shared on social media,
A sixth Mammoth location will be opening this year in GR's popular Wealthy Street Corridor neighborhood, home to a vibrant and eclectic mix of small local businesses. Much work and many approvals remain, but interior design is underway and license applications are in the works.
While they didn't give an exact address, I did a little Google street view stalking, and it looks to be around 710 Wealthy St. between Stoffer Home store and the former Elk Brewing.
When Will Mammoth Distilling Open in Grand Rapids?
Construction is underway at the new Mammoth Distilling on Wealthy Street.
Owners say they are waiting on approvals and licenses and are hoping to open in summer 2023.
Follow Mammoth Distilling on Instagram for updates!
LOOK: 35+ New West Michigan Bars and Restaurants to Check Out
West Michigan is a great place for foodies!
More than 35
new restaurants and bars
, including Mexican restaurants, seafood restaurants, pizza joints, cocktail lounges, and more have opened up in West Michigan in the past year.
How many have you been to?