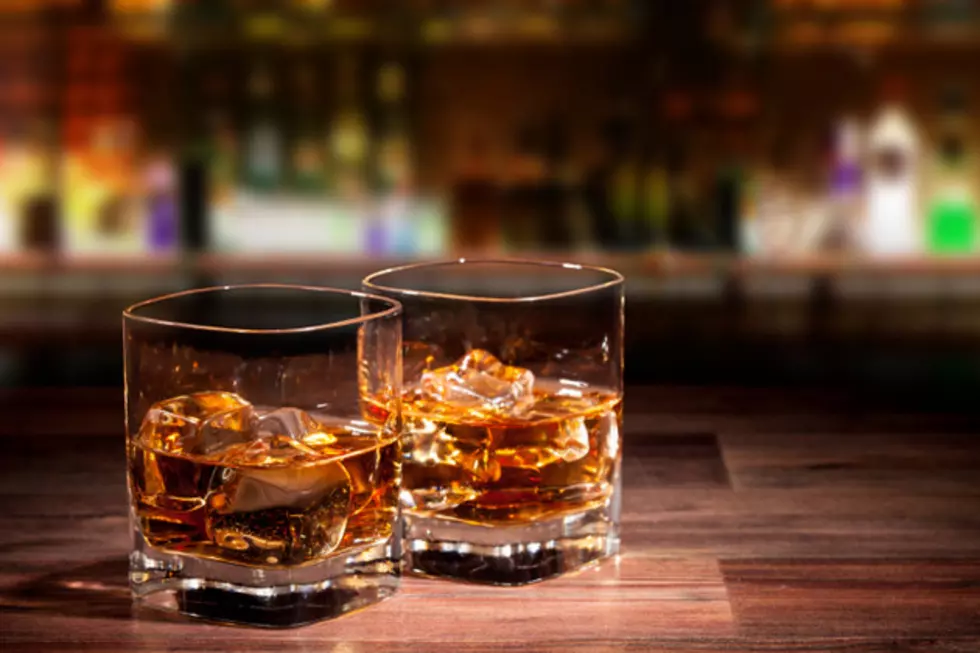 New Whiskey Bar in Grand Rapids is Now Open!
Jag_cz/ Thinkstock
There's now another place in Grand Rapids for you to enjoy a cocktail.
As of 3 p.m. on March 23rd, One Bourbon, opened their doors to customers. Being "Beer City USA" means we have plenty of breweries to choose from but according to the restaurants website:
Beer city is missing the bourbon!
If your drink of choice is normally a dark type of liquor than this is the new hangout for you. One Bourbon has over 100 whiskeys and bourbons for you to choose from which is a great way to venture out of the usual [Jack Daniels]. But if you're as indecisive as I am... good luck making a choice!
Not only will you find whiskey and bourbon here but One Bourbon also serves beer and wine and, of course, food! The food is described as "American regional favorites and West Michigan-inspired plates with a southern flair" (GRBJ). After taking a look at their menu online, I'm already salivating just thinking about eating the Bourbon Burger:
ground sirloin, bourbon bacon jam, house-made pickles, lettuce, tomato, caramelized onion, Muenster cheese, ciabatta roll
YUM!! Yes please! Get in my belly now!
One Bourbon has a lot of space whether you're out on a date, with a group of friends or having a business meeting. The restaurant/bar has two floors including a "swanky" whiskey room, a pub area and the main dining area. There's also an outdoor patio which will be perfect in the summertime.
One Bourbon is located at 608 Bridge St. SW in Grand Rapids and will have hours Tuesday through Saturday because Sundays & Mondays are reserved for "church, family and football" which basically describes any typical West Michigander.