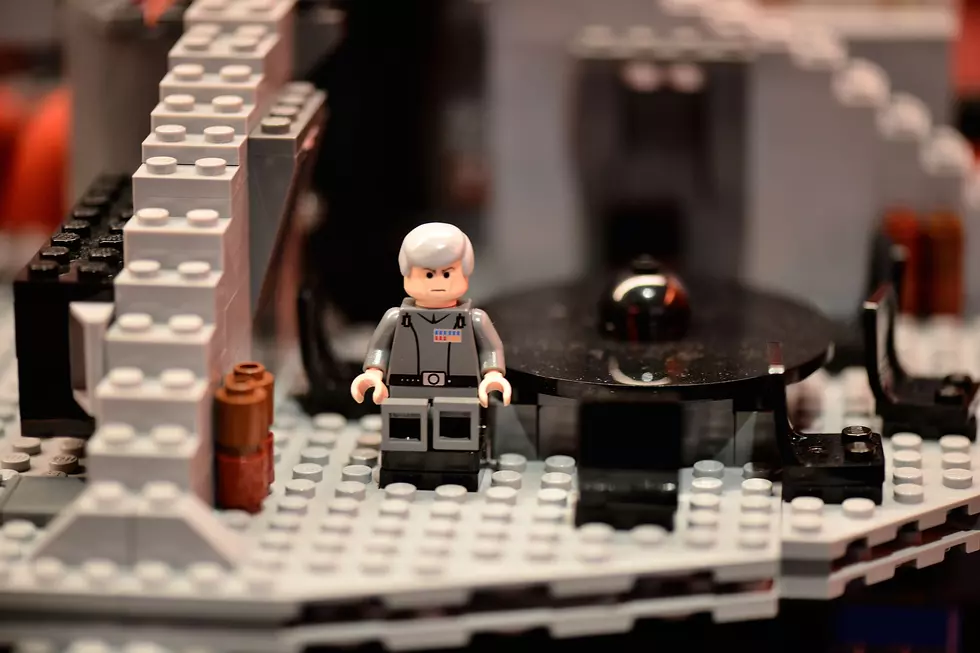 'LEGO Star Wars: The Force Awakens' Trailer is Totally Awesome [Video]
Bethany Clarke/Getty Images
The LEGO video games are remarkably good at staying faithful to the film's plot, while including their own humorous and kid-friendly bits. Judging from the new trailer for LEGO Star Wars: The Force Awakens, this could be the best LEGO video game yet.
The trailer for the LEGO Star Wars: TFA game mirrors the original trailer for The Force Awakens, but of course, the classic LEGO twist is constantly present. From BB-8 biffing it on a sandcastle to Kylo Ren's lightsaber troubles (don't all guys have lightsaber troubles from time to time?), the clever gags abound.
I'll be honest: when I saw the First Order Stormtrooper fiddling with the light switch, I laughed uncontrollably. My coworker stared at me, but it was worth it.
According to the XBox Store, LEGO Star Wars: TFA will be available on June 28. But LEGO BB-8 is cute enough to merit my patience.