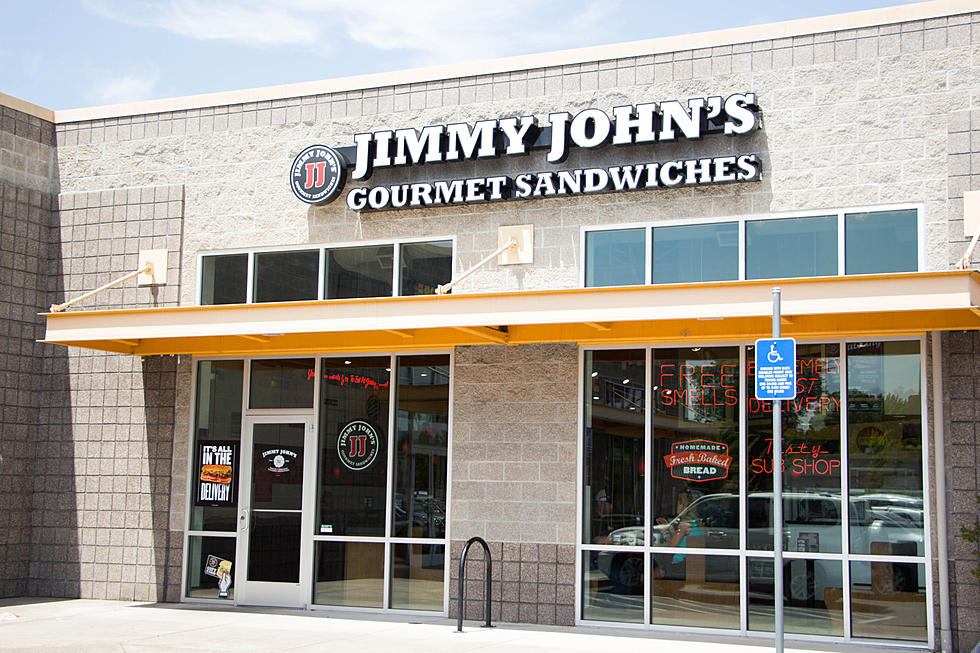 Jimmy John's Will Buy You A House So They Can Deliver To You
ThinkStock
Want it freaky fast and freaky fresh? Want a new house? Kill two birds with one stone with this contest from Jimmy John's...
WZZM-13 reports that the sandwich joint has announced a "Home in the Zone" promotion to award a fan with a home in a Jimmy Johns' delivery zone:
Anyone who lives outside of a Jimmy John's delivery zone in Michigan will be able to enter the contest. The winner, who will be selected based on a written entry, will win up to $250,000 toward the purchase of a new home inside a Jimmy John's delivery zone of the winner's choice.
The Home in the Zone contest runs August 12 through October 4th.
What if you already live in a JJ's delivery zone? Five people within zones will win free sandwich delivery for a year. You can check that out here too.