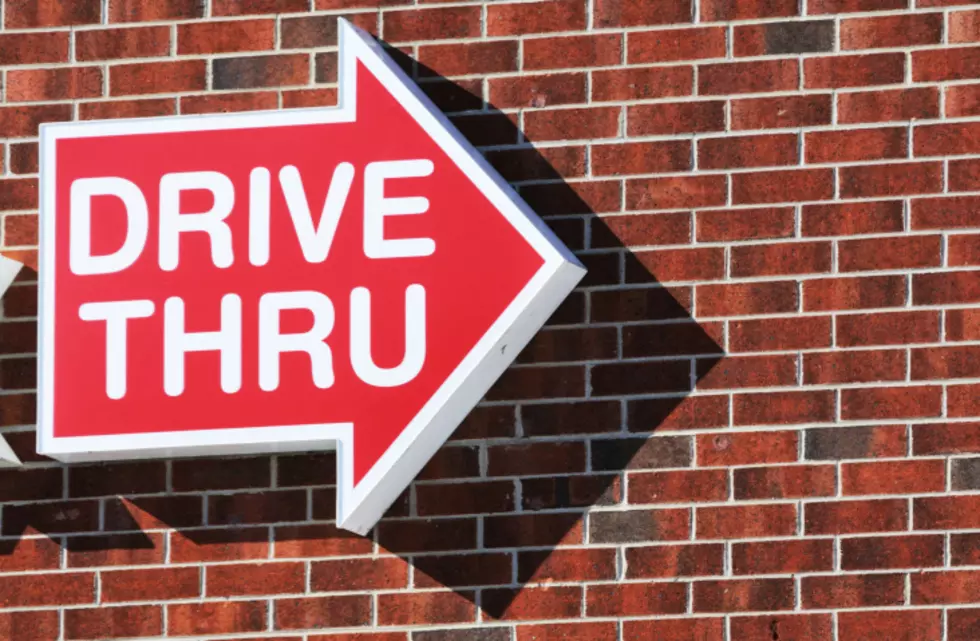 Quickest Drive-Thrus in West Michigan
steve everts/ThinkStock
Since most fast food restaurants had to close down their indoor dining last year due to COVID-19, our only option is the drive thru. Some are speedier than others.
I have found from personal experience that it takes an average of about 15-20 minutes from the time you get in the drive thru line until you finally get your order at the pick-up window. That seems like a long time for hamburger (I can cook a hamburger from scratch in that amount of time), but restaurants will quickly turn to a shortage of workers for the excuse as to why everything takes so long. It will be interesting to see how these places do once their dining rooms re-open and they have more than just one line of cars ordering meals.
Instead of complaining about the super s-l-o-w drive thrus, I thought it would be nice to showcase the restaurants that have their act together. I asked on social media "Where are the QUICKEST drive-thrus in west Michigan?"
Here is the list that was provided by you...in alphabetical order:
These Are the Quickest Drive-Thrus in West Michigan
We all like to complain about slow service, but why not celebrate the places that get us our food hot, fresh and fast?!? According to you, these are the quickest drive-thrus in West Michigan.
Here you can see all the comments for yourself...
So a big THANK YOU to all the workers in those restaurants for doing such a good job and setting and example of just how a drive thru should be run.
Now who wants to make a food run?
50 Most Popular Chain Restaurants in America
YouGov investigated the most popular dining brands in the country, and Stacker compiled the list to give readers context on the findings. Read on to look through America's vast and divergent variety of restaurants—maybe you'll even find a favorite or two.