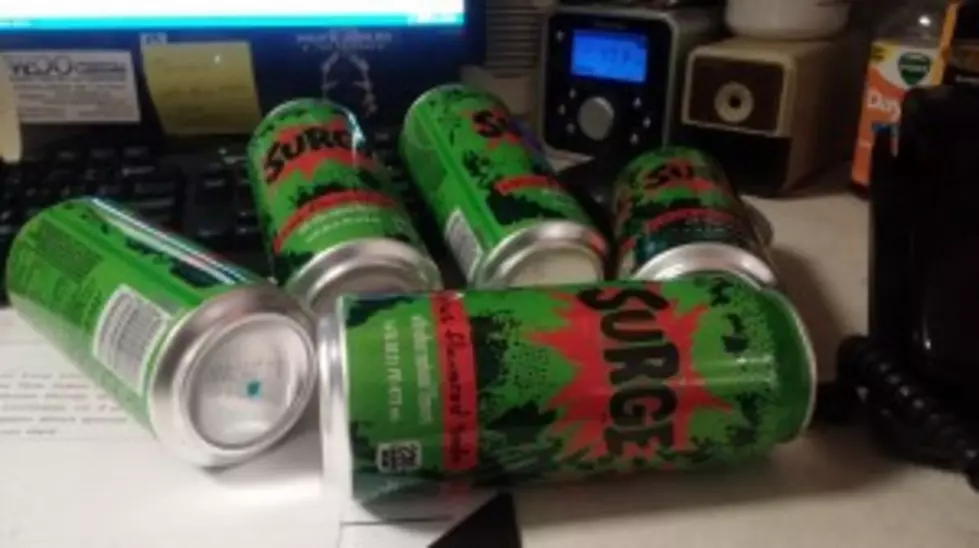 Is Surge Getting a Full Release?
Metalhead Ned/WGRD
The test marketing is over and Coca Cola is taking their data and beginning the analyzing.
Will Surge make a full market return?
Coca Cola was test marketing the soda in the Southeast part of the nation, and have since pulled the product to analyze their data. Since then, fans have been wondering what's next.
Then today, the official Surge Twitter posted this.
I guess we have to wait to find out.