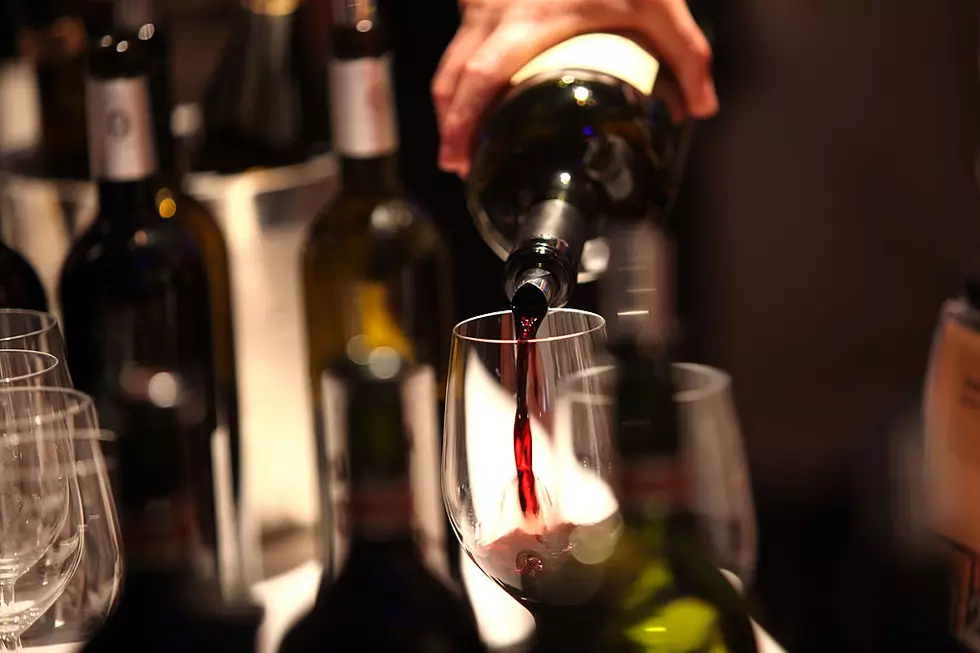 Get Paid To Move To California, Drink Wine, And Learn About The Industry
David Silverman, Getty Images
Have you ever dreamed about living in wine country and getting paid to taste wines? If so, we are about to hook you up with the opportunity of a lifetime.
Murphy Goode is a family owned winery in Sonoma, California, and they are offering a "Really Goode" job for one lucky person.  That person will be flown out to the Murphy Goode Winery where they will get to drink wine, learn about the industry, get free rent for a year, and get paid $120,000.
You don't need any prior experience in the industry, so don't worry about preparing your resume.  All you need to do is fill out a short application and make a video of why you think you would be perfect for a job.
They want you to pitch a job that you would like to do for them.  Do you want to make wine?  Do you want to harvest the grapes?  Or even manage a wine tasting room?
So, here's what you get if they choose you for the job.
$10,000 a month for a year
Free rent for a year in Sonoma, California
A chance to drink tons of free wine
A chance to learn all about the wine industry
You can apply right now at MurpheyGoodeWinery.com.  You have until June 30, 2021 to make your video and apply for the job.
CHECK IT OUT: This UP Lighthouse is For Sale