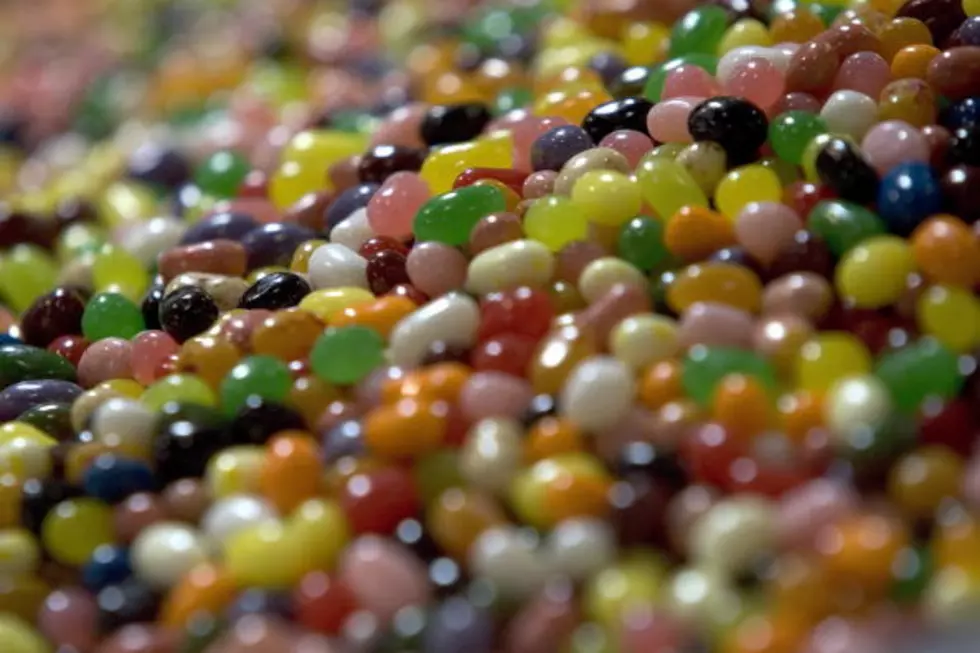 Free Beer & Hot Wings: Woman Tells Incredible Jelly Bean Story [Video]
David Paul Morris/Getty Images
It's not every day that we hear an intriguing story about jelly beans.
But this woman has one to offer. Granted, this isn't the entire story, but it doesn't really matter.
In the video below, she's telling the ending to her jelly bean tale -- and it has a bit of a surprise ending.
Definitely didn't see that one coming!