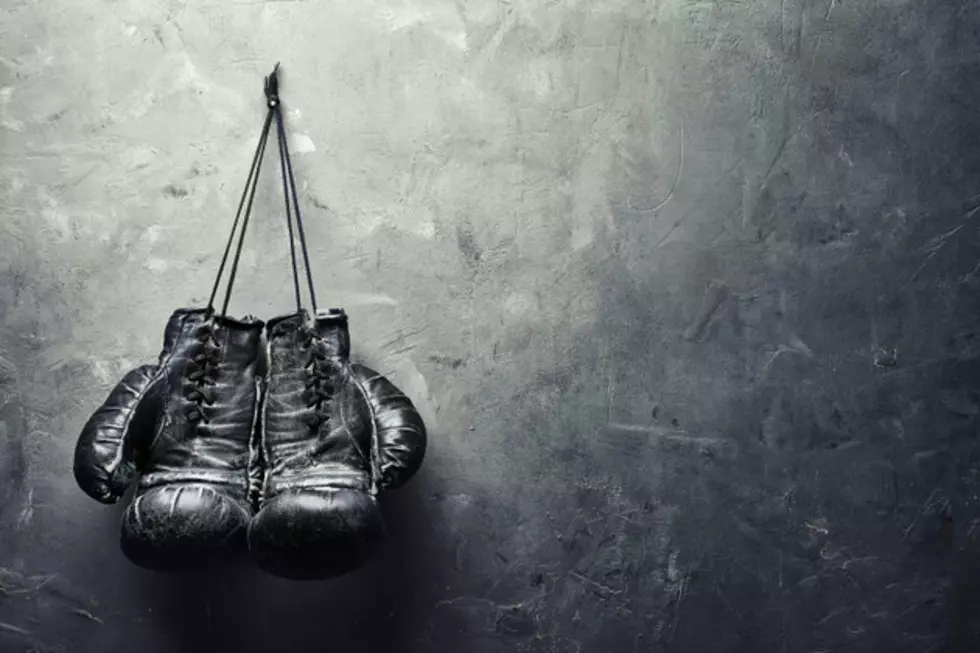 Free Beer & Hot Wings Flashback: Eric Zane and Producer Joe's 15-Second Fights Revisited [Videos]
Viktor Gladkov/ThinkStock
Since there were technical issues with the show last year, we're all a bit nervous. Eric Zane then declared that if there are any issues, he will fight the responsible party.
This reminded us of the times when we used to settle disputes here on the show with some good, old-fashioned fisticuffs.
Have a disagreement? Punch it out.
Don't agree with someone? Punch it out.
Zane and Producer Joe were the only ones to ever participate in these 15-second fights. They only happened twice, but those two times were glorious.