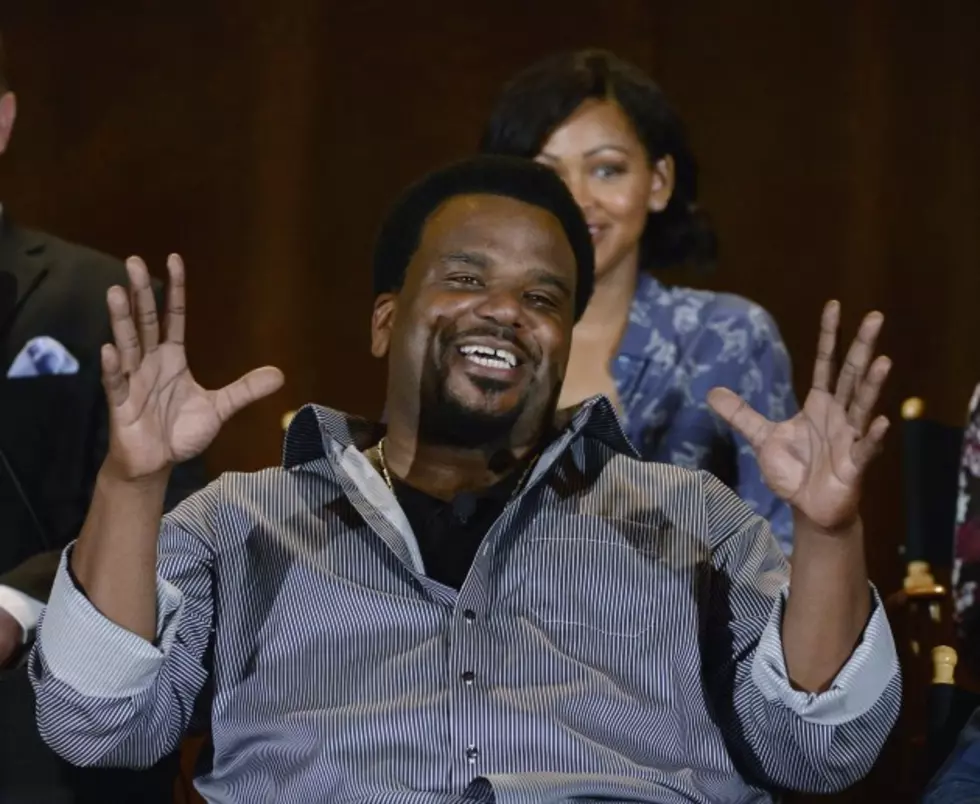 Craig Robinson is the Shawn Kemp of Filmmaking [Audio]
Kevork Djansezian/Getty Images
Actor and comedian Craig Robinson called into the show this morning.
While talking to Craig, we were amazed at all of the really successful stuff he's been in, including The Office and Hot Tub Time Machine. He always seems to surround himself with a great cast, too. Producer Joe actually referred to him as the "Shawn Kemp of filmmaking!"  
Craig also told us some great stories about the awful reviews his NBC show Mr. Robinson received and how he dealt with the critics.
We had a great time talking to Craig and if you missed it, you can listen to the interview below.