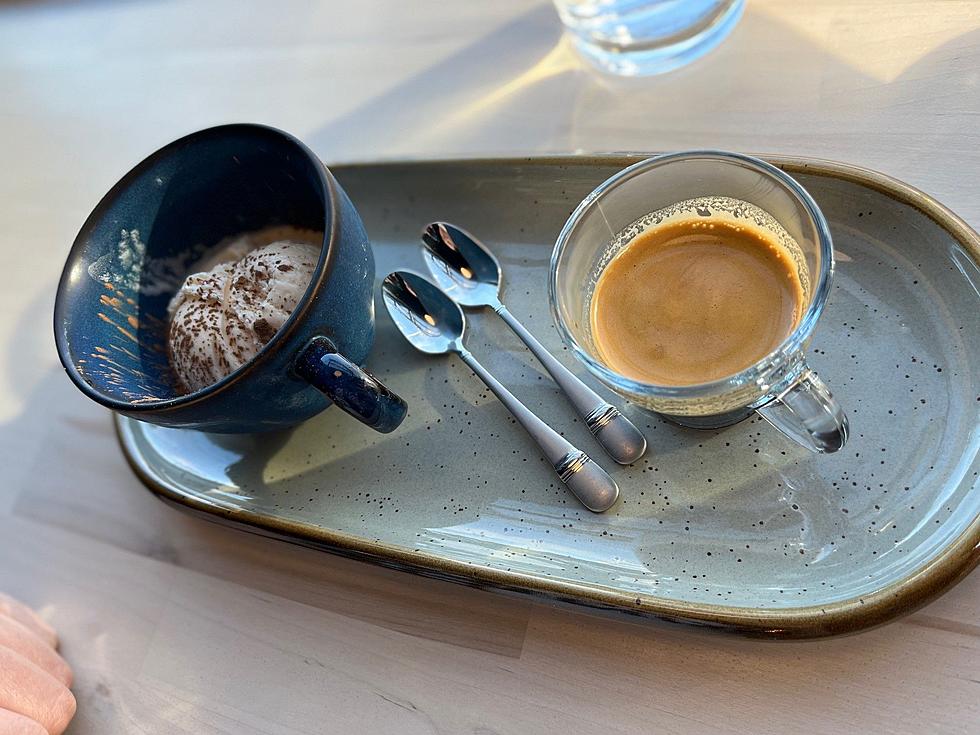 5 Best Locally Owned Coffee Spots in Grand Rapids You Can't Miss
Laura Hardy / TSM
Coffee is an essential part of life when you live in West Michigan.
It's not just fuel; it's also what keeps us warm during the cold winter months. I was never much of a coffee drinker before living here, but you could have handed me any cup of hot bean water, and I would have happily slurped it down, hoping for some of its caffeine-powered life force.
But after moving to Grand Rapids, I realized coffee wasn't just fuel. It's a treasure.
Grand Rapids is no stranger to great coffee shops. And while you can easily default to Dunkin, Starbucks, or the even more locally known Bigby's coffee, there's something special about having a cup at a one-of-a-kind shop with some character, and here are some of my favorites I've found along the way...
5 Best Locally Owned Coffee Spots in Grand Rapids You Can't Miss
Our own Laura Hardy found some of the best locally-owned coffee shops in Grand Rapids- Check them out!