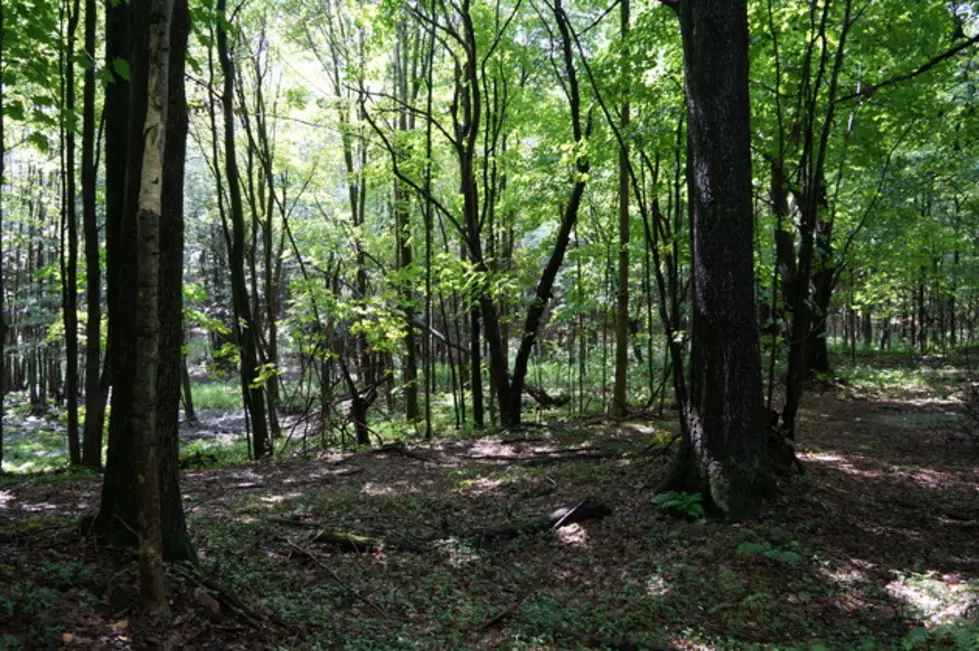 Work for the Michigan DNR this Summer!
Phil Nye/TSM
If you love being outdoors and making money consider working for the Michigan DNR this summer.
State parks
Recreation areas
Campgrounds
Boating harbors
The DNR says that these jobs are perfect for college students, retirees and/or seniors, and those trying to get back into the workforce. You must be 18+, willing to work evenings and weekends, and pass a drug test in order to apply.
Getting paid to spend time in the sun all with a flexible schedule? Sounds like too good of an opportunity to pass up! Get more info and download an application form here.
You can also contact the nearest state park to get more information.
Grand Haven State Park [Ottawa] 616-847-1309
Holland State Park [Ottawa] 616-399-9390
Duck Lake State Park [Muskegon] 231-744-3480
Hoffmaster State Park [Muskegon] 231-798-3711
Muskegon State Park [Muskegon] 231-744-3480
Fort Custer Recreation Area [Kalamazoo] 269-731-4200
Ionia State Recreation Area [Ionia] 616-527-3750