 Upheaval: Set Times And How To Win Tickets
MiEntertainment/unsplash.com//ThinkStock/GettyStock/filo/Getty Images
The Upheaval Rock Festival "Set Times" have been announced plus here is how to win weekend passes and VIP tickets.
Upheaval Rock Festival
July 15 and 16 will be the second installment of the Upheaval Festival that is coming to Belknap Park in Grand Rapids. As you can see above, the lineup is absolutely stellar.
Breaking Benjamin will headline Friday night.
Mudvayne will make their triumphant return to West Michigan.
Disturbed will headline Saturday night.
Three Days Grace will be direct support on Saturday night.
One thing about the Upheaval Festival I want to make clear West Michigan, this is your festival. If you want this festival to grow and keep returning to Grand Rapids every year, you have to make it happen.
What I mean by making it happen is, getting tickets to the show, and getting friends and family to go to the show. Festivals in general only work in a community if that community and surrounding areas support it.
This year's Upheaval lineup is outstanding, but there is room to grow to even bigger lineups. This year we are shooting for 15,000 on Friday and 15,000 on Saturday. There is room for 40,000 each day. This means there is room to grow the event and its lineup.
Upheaval is your festival to build or lose... it's in your hands West Michigan, now spread the word.
2022 Upheaval Festival Set Times
Win Weekend Passes To Upheaval
We at GRD understand money is tight, gas prices are high and people have limited money for entertainment and that is why we are giving you a chance to win weekend passes to Upheaval.
Listen to 97.9 GRD weekdays to Janna and Tommy from now until July 8 for your chance to win a pair of weekend passes to Upheaval. Janna and Tommy will have a variety of ways for you to win.
Win VIP Tickets to Upheaval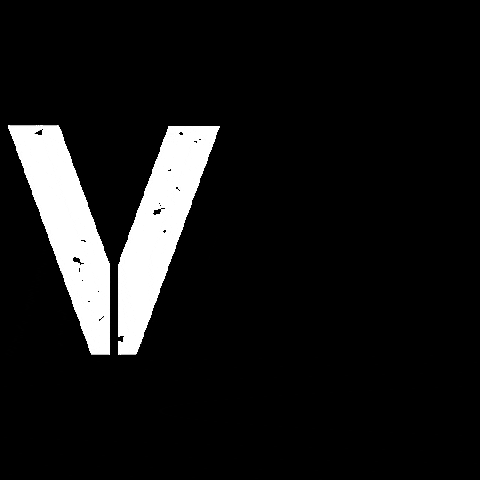 Perhaps you want the VIP treatment for Upheaval? Make sure you have downloaded the GRD app, if not you can get it here.
Sign up on the GRD app to win Upheaval VIP tickets now through July 8. Several winners will be selected to win VIP tickets that feature a dedicated entrance into the festival, access to the VIP Lounge, VIP restrooms, exclusive viewing of the main stage, and easy access to food vendors. Plus there is complimentary water for VIPs to keep you hydrated.