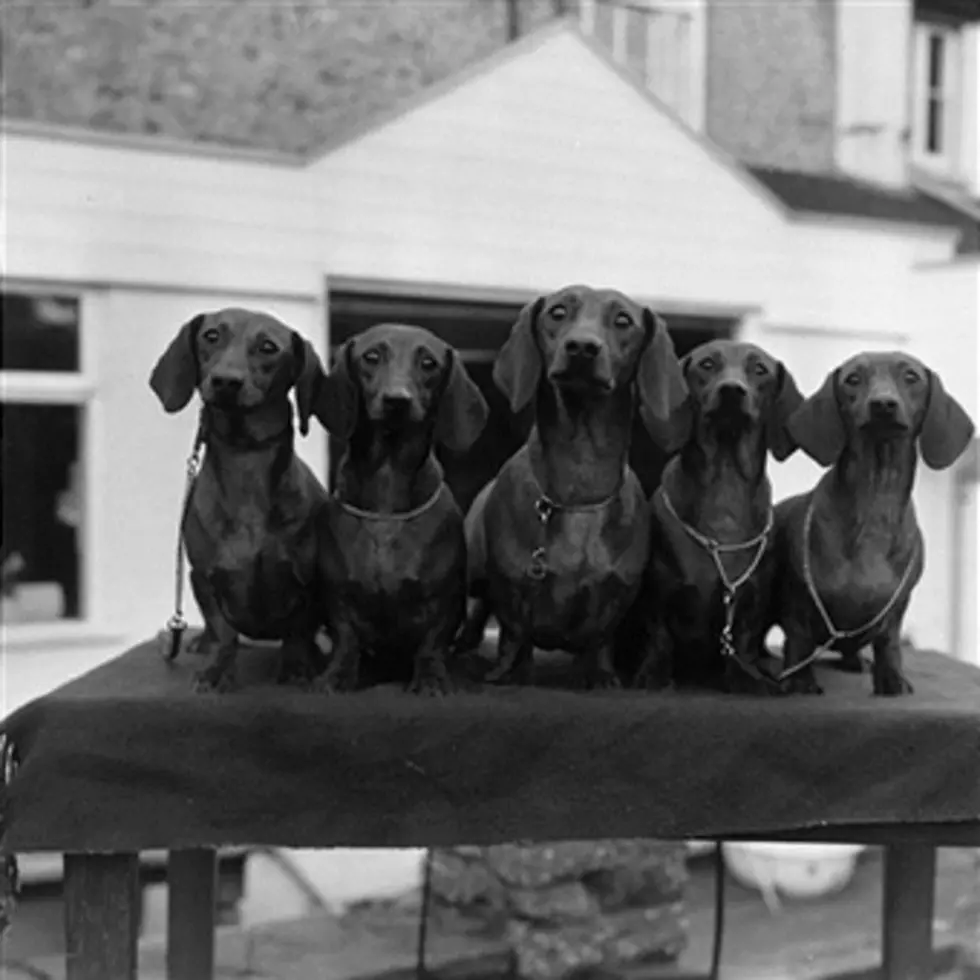 Watch Wiener Dog Batman and Robin Fight Crime [Video]
Victor Drees, Getty Images
Do you have 15 seconds? Of course you do. Everyone has 15 seconds.
Spend it in the best way possible: watching this video of dachshunds in Batman and Robin costumes "taking down" a criminal.
Who was that masked man? Er, dog?
Why, Crusoe the Celebrity Dachshund.
According to his YouTube Channel, he's the dachshund who thinks he's more of a celebrity than he really is (for now). You can follow his wiener dog blog to stay up to date on his latest dachshund antics and adventures at celebritydachshund.com.
Can't get enough Crusoe? Here's a compilation of his best vine videos: