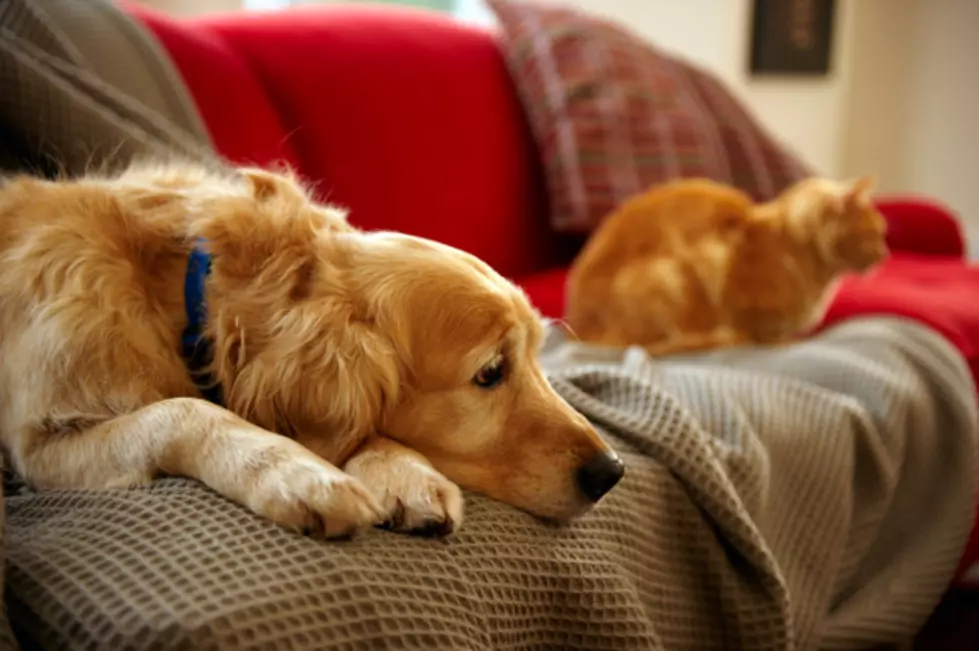 The City of Grand Rapids Drops Proposal Limiting the Number of Pets You Can Have in Your House
Janie Airey/ ThinkStock
According to MLive, the City has dropped the proposal for now. Grand Rapids' First Ward City Commissioner Dave Shaffer, who'd introduced the proposal, felt that it would help the city solve problems with people owning too many animals.
Now, after pushback from residents and animal welfare groups, Shaffer is thinking about taking a different approach.
MLive reports that Shaffer said in a statement,
"I've asked that the item not be included on the March 28 City Commission agenda because of community input that we've received suggesting ideas and revisions to the ordinance that may better address the issues around hoarding and care of animals.An ordinance simply limiting the number of pets may not be best solution."
The March 28 public hearing has been cancelled and a date has not yet been set to address the issue again.