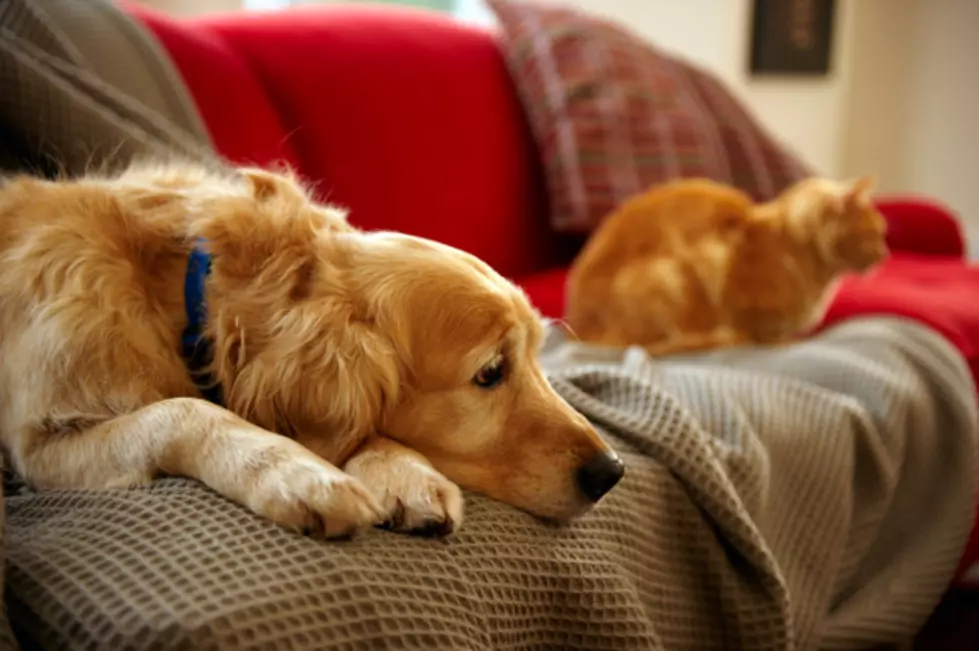 The City of Grand Rapids Might Limit the Number of Pets You Can Have in Your House
Janie Airey/ ThinkStock
While I've been happy owning one cat for several years now, I can also see myself owning, say, oh... four more. Well, my dreams of becoming a crazy cat lady could be curbed by a new law being considered by the City of Grand Rapids.
According to MLive, the City Commission is considering a law that could limit the number of pets you can have in your house. 
The resolution, introduced March 7, would limit each household to three dogs and three cats.
First Ward Commissioner Dave Shaffer says the restriction would be similar to those in place in Wyoming, Kentwood, and East Grand Rapids.
Supporters of the law argue that it would help the city solve problems with people owning too many animals. MLive reported on a case in 2014 in which nearly 40 urine and feces covered dogs were seized from a house in northeast Grand Rapids.
Those in opposition to the law wonder if the City of Grand Rapids is overreaching.
Third Ward Commissioner Senita Lenear said, "When people have that many pets, they usually feel like family - and who is going to get rid of a family member just because the city made a rule."
A public hearing on the proposed law will be held March 28.