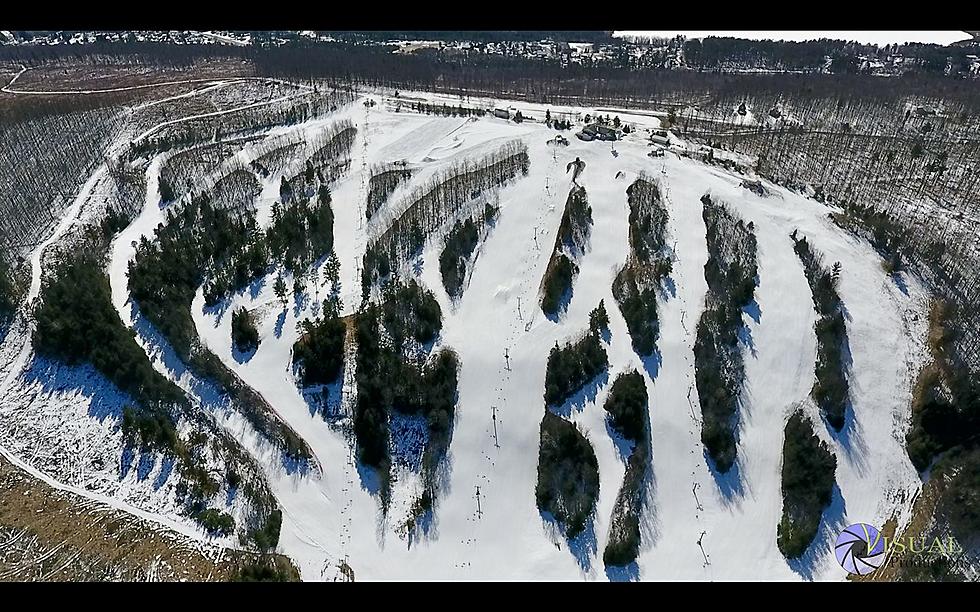 Michigan Ski Resort to Open for the First Time in Five Years
Norway Mountain, Facebook
A Michigan ski resort is making a comeback.
Norway Mountain in the Upper Peninsula recently shared they are aiming to reopen during the 2024-2025 season under new ownership.
The ski area was last open during in 2018.
New Co-owner and CEO Justin Hoppe purchased the resort with his wife last month.
The new owners shared the news to Facebook, saying,
Hi everyone we have amazing news. Norway mountain is back. We will be reopening for the 2024-2025 season. We are going to take the next year and bring Norway back to the glory days. We will have many more announcements coming so keep an eye on our social media pages. We can't wait to see people back on the hill.
Followers on social media seem pumped for the news, with some expressing displeasure over the resort's previous ownership.
Eric says,
When you say "glory days", we sure hope you mean before the previous operating ownership. This is very exciting news!
Diane writes,
This awesome! Welcome back! We missed you!
Hoppe tells Upper Michigan Source that skiing is important to his family and the community,
It is something that our family loves and we wanted to bring it back and we wanted to bring it back into the community and it seems like it got a great response, and we are really excited about it.
There are multiple things they are working on to be able to open, like renovations and hiring staff.
We would like to redo some of the carpets and get some painting done. There is a little bit of building renovation, just because it's been sitting for five years, and there's a bit of rot here and there on the outside, so we need to replace that.
While the hope is to open next year, a grand opening date has not been set. Follow Norway Mountain on Facebook for updates.
A Look Back at What Happened to Michigan's Popular Sugar Loaf Ski Resort
The once-popular northern Michigan ski resort was finally demolished in November of 202. Before its final demise, it lay in ruins for years. Considered at one time to be one of the best ski resorts around, the lodge would see 3,000 to 4,000 skiers a day and was once the largest employer in Leelanau County. Take a look at the creepy shambles Sugar Loaf was left in for years.
Mackinac Island's Ski Resort, 1971-1973