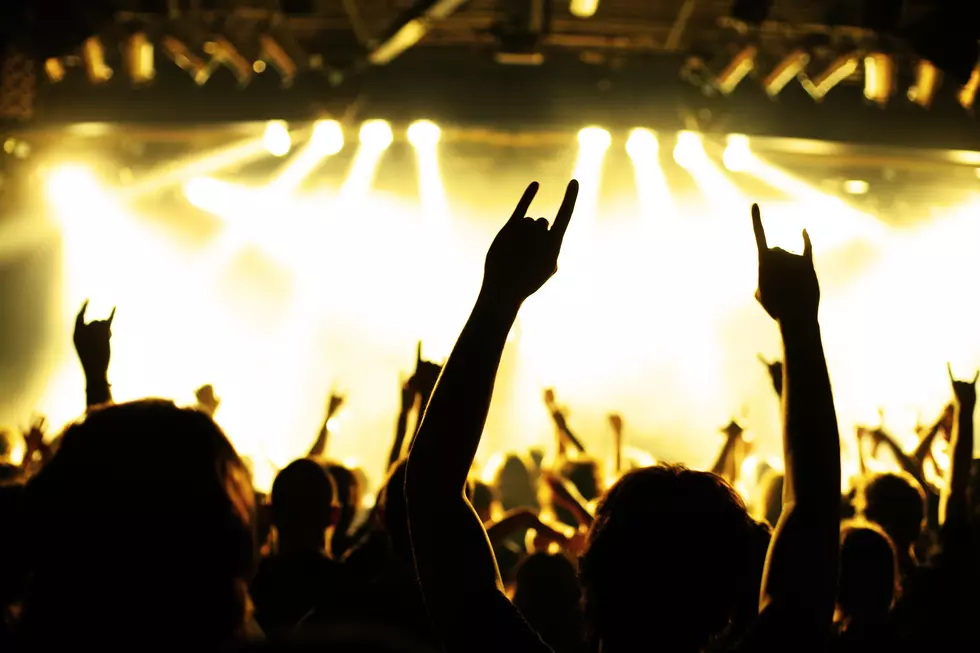 Naked Dude Clears Mosh Pit at Metal Show [Video]
Rolf Brenner/ ThinkStock
But I sure didn't see anything like this. It's certainly one way to clear a mosh pit...
This video shows a naked guy going wild in a mosh pit at a metal show in Willow Grove, Penn., last weekend.
According to Revolver, metal act Varials were performing at a release show for their latest EP when a guy took off all his clothes and decided to take over the pit.
The scene was caught on camera by a concert goer (naked dude appears at about 25 seconds in) who then posted the video to YouTube with the following message:
"This incident took place in May 2015 at a Varials show in Willow Grove, PA. A man removed his clothes and proceeded to hit other fans in the style of modern hardcore pitting. Though exceedingly rare, we do not condone this type of behavior. It is being displayed as a warning to anyone who might consider attending a hardcore show."

 
The Varials posted an explanation (sorta?) about the "naked mosher" to their Facebook page.
For those who are curious, here's the story about the "naked mosher."His names Ducky, he's one of our best friends and...

Posted by Varials on Saturday, May 16, 2015