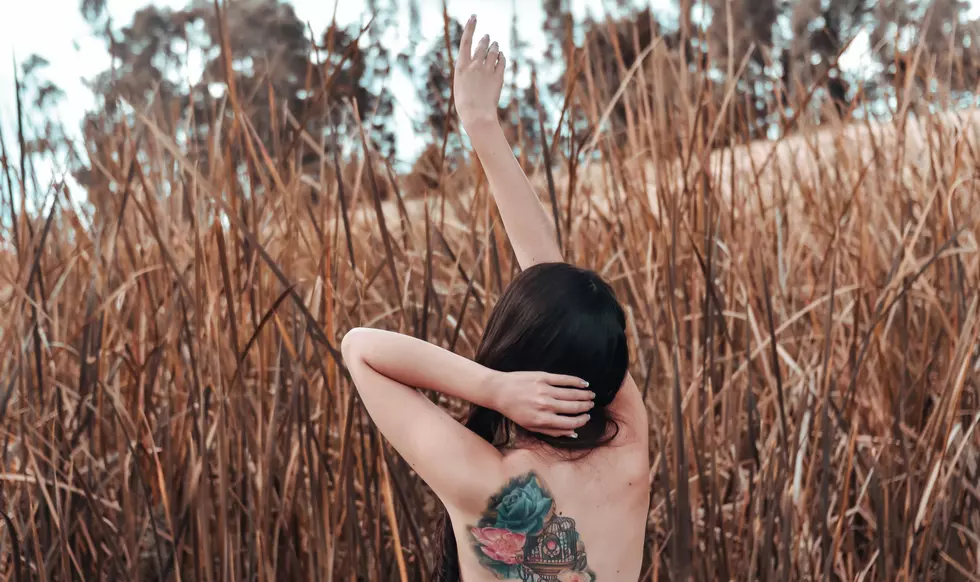 Is it Illegal to Be Completely Nude on Your Own Property in Michigan?
ᕈ O W L Y ; Unsplash
Ever wonder if you could get in trouble for taking a naked stroll around your own property?
Some Michiganders probably enjoy sunbathing naked or simply being naked outside with nature. While most states have a clear law against public nudity, we're talking about your own private property here.
It's your property, you should be able to do whatever you want, right? You would think but that's rarely the case.
 Is it Illegal to Be Completely Nude on Your Own Property in Michigan?
There answer is yes...and no.
It really all boils down to common sense. You're probably fine if you have a fenced-in yard and no one can see you on your property. If you're out sunbathing with your top off and the neighbor can see you from their home, that might be a problem. At least that's what I've always believed.
From what I understand women can now go topless in the state. According to the Pour Moi, topless sunbathing was illegal until as recently as 2020 but women can now go topless as they please. However, I wasn't able to confirm that outside of that website.
You can't just walk around naked showing off your goods to everyone that walks by.
Basically, if you're walking around naked and people can see you, especially children, you will get in trouble. If you have lots of property and you're walking around naked and no one can see, you're just fine.
SEE ALSO: Are You Aware Of These 7 Michigan Nudist Resorts?
There are also private facilities in Michigan where nudity is allowed, with the usual requirement being that the nudity must simply not be observable from outside, public areas.
It was really tough to find a definitive answer to this question.
Dumbest Laws In Michigan
Michigan still has some of the dumbest laws on the books
13 Unmistakable Michigan Things to Dress as for Halloween 2022
Check out 13 unmistakable, Michigan-based costumes to get your creative juices flowing.
10 Cheapest Places In Michigan To Live
Would You Be Safe if a Nuke Dropped on These Michigan Cities?
What would happen if a 1.2 megaton nuclear bomb was dropped on one of these Michigan cities? Would you be in the clear?