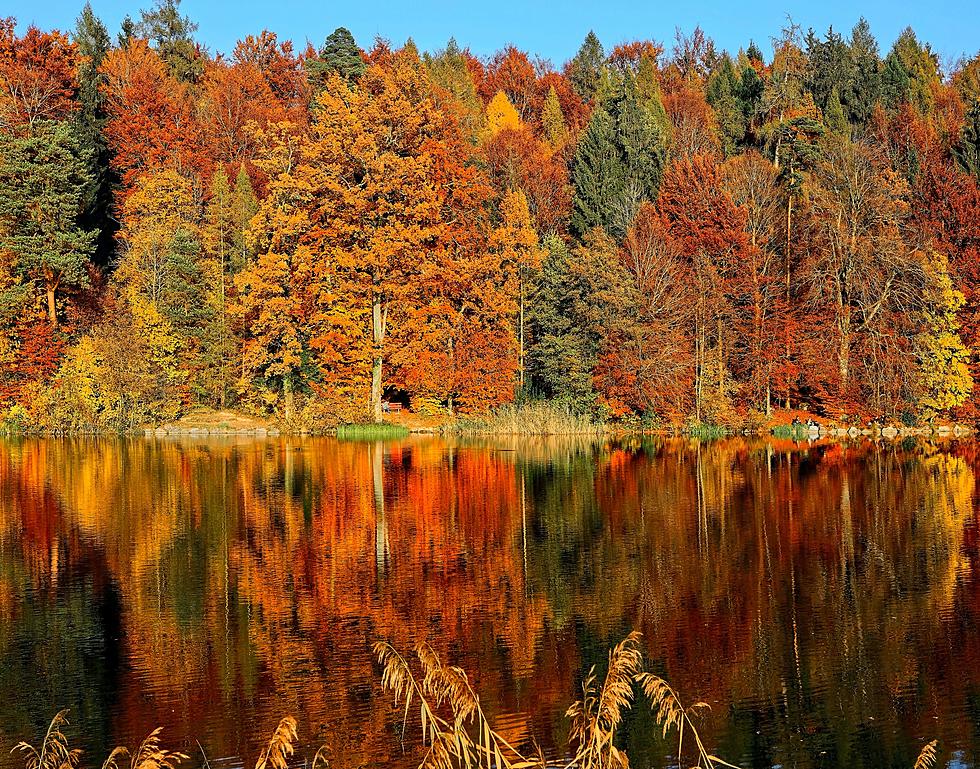 More Of Michigan's Fall Beauty
Ricardo Gomez via Unsplash
What a glorious weekend it was, and it may have been your last chance to soak in what has been a beautiful fall in the Mitten State.
Here are some stunning photos featuring the best of what Michigan has to offer visually in the fall months.
Some of these photos are so idyllic they don't even look real.
50 of Michigan's "Must-Drive" Roads
Gas up the car, grab those road munchies and a roadtrip partner that you can trust, and head out on some of Michigan's most unique roads and routes. Make sure you take lots of photos and video!