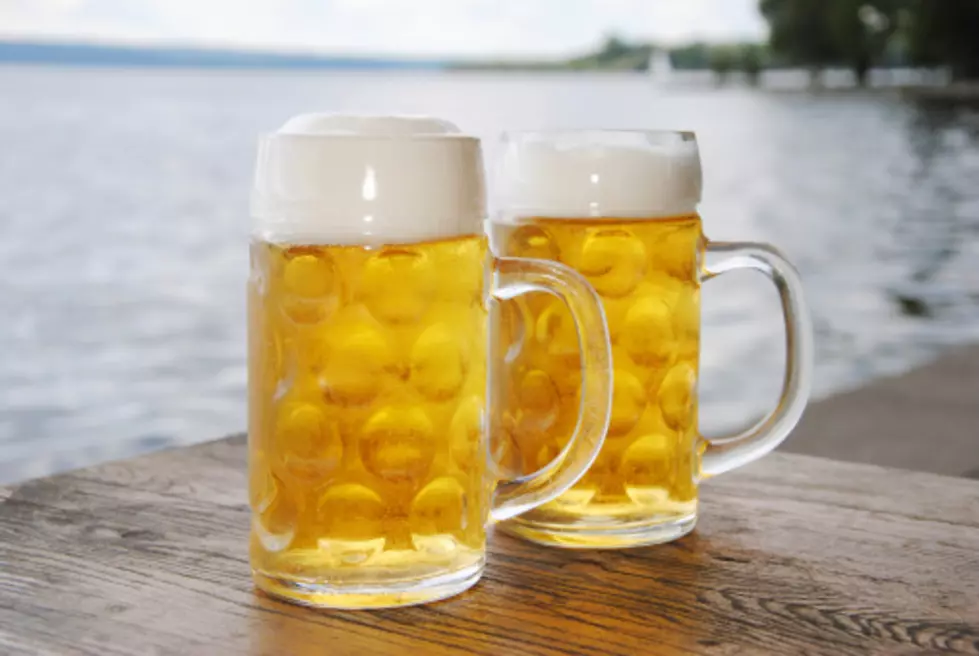 Michigan Ranked 4th Best Beer State in U.S. by Travel Website
drsabrinacercelovic/ ThinkStock
Thrillist, a travel, food, and drink website has ranked all 50 states according to their beer.
While we're pretty sure they made an error not naming Michigan No. 1, 4th best beer state isn't too shabby!
Thrillist gives a nod to GR (and Kalamazoo!) in their praise of Michigan beer:
Mittens were meant for holding cold brews, and Michigan happens to host some of the best damned breweries in the country. There's a reason that the annual release of Bell's Oberon is like a state holiday, and why its Two-Hearted is consistently ranked among the best IPAs in the world, even as many drinkers don't realize it's an IPA. Or why Larry Bell's neighbors to the North, Grand Rapids' Founders, has become one of the nation's most respected brewers, so much so that Grand Rapids is now on the map as a destination beer city."
So which states are the best and worst in terms of beer?
Thrillist declared Oregon No.1 and gave dead last place to Mississippi
Here are their top 10 picks for beer states in the U.S. Check out all 50 states ranked by their beer here.
1. Oregon
2. California
3. Colorado
4. Michigan
5. Washington
6. Vermont
7. Wisconsin
8. Pennsylvania
9. New York
10. Massachusetts