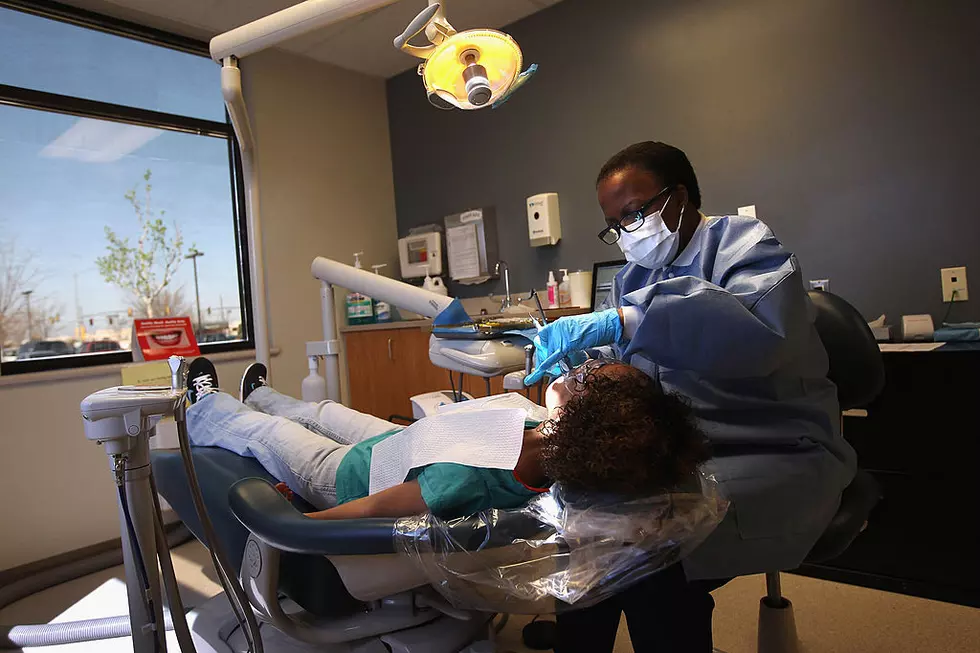 Michigan Dental Program to Provide Care for Patients With HIV/AIDS
John Moore, Getty Images
Effective Aug. 1, 2016, Delta Dental of Michigan will administer the dental benefits to clients enrolled in the Michigan Dental Program.
Michigan is home to 16,109 people infected with the HIV/AIDS virus. The Michigan Dental Program, federally funded by the Ryan White CARE (Comprehensive AIDS Resource Emergency) Act, is a comprehensive dental access program for persons living with HIV/AIDS that currently serves 2,228 individuals statewide.
According to Oral Health America, 32 to 46 percent of people living with HIV will have at least one major HIV-related oral health problem. Infection in the mouth can stimulate the virus to multiply, resulting in loss of HIV/AIDS viral suppression. Poor oral health may impede food intake and nutrition, leading to poor absorption of HIV medications and leaving patients susceptible to progression of their disease.
The partnership will provide beneficiaries with greater access to over 2,000 participating dentists with Delta Dental around the state. It will also streamline the administration of claims and payments for dental providers.
"We are proud to build on our partnership with Delta Dental of Michigan to provide Michigan Dental Program clients with greater access to comprehensive dental services," said Nick Lyon, director of MDHHS.