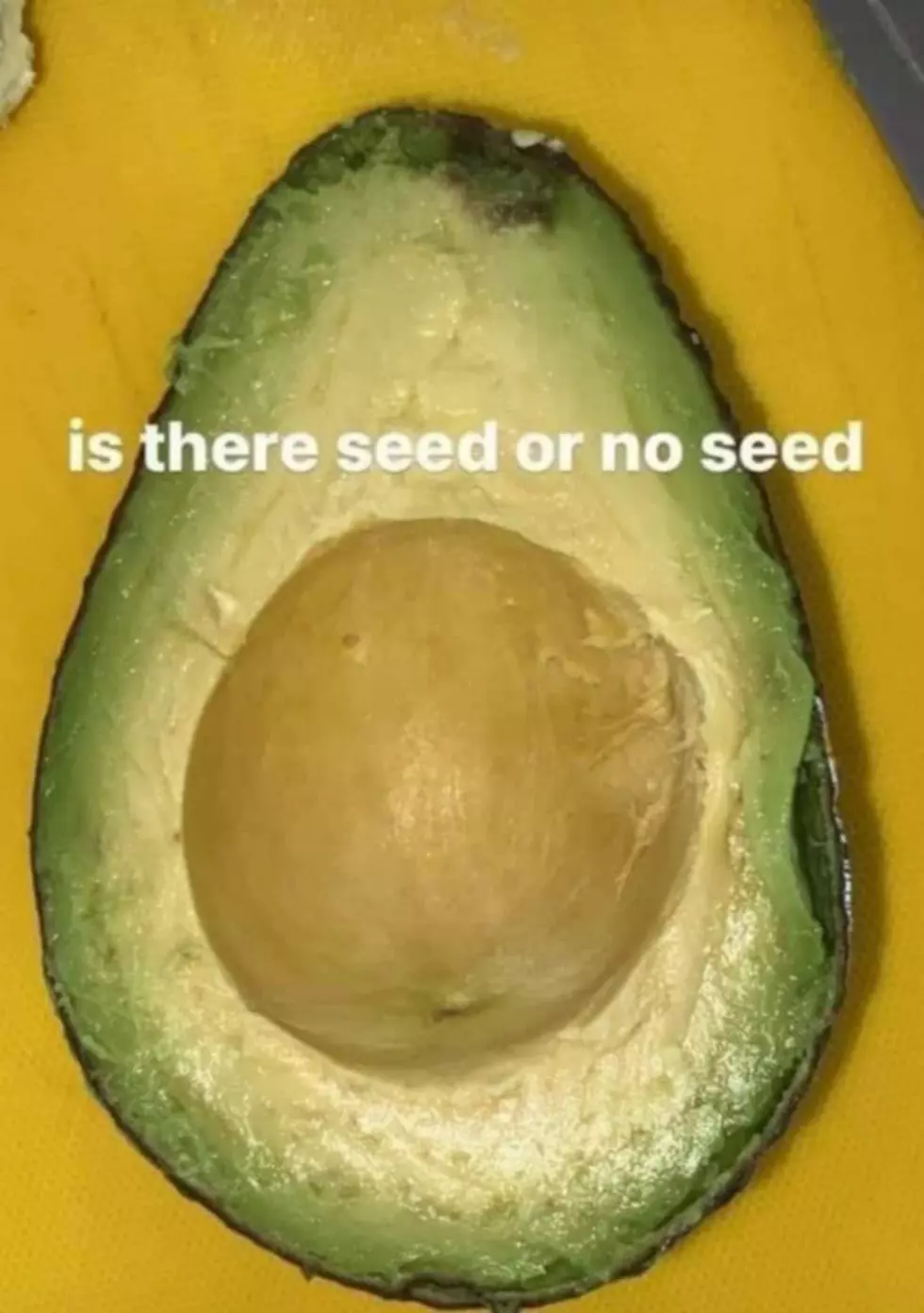 Is This Avocado The Next "Blue And Black Or White And Gold" Dress?
Aldi Mums/Facebook
Who remembers the blue and black dress? Or maybe you were one of the people who thought it was white and gold.  If you don't recall that, you can see below.  (It's blue and black by the way...)
Well, we have the latest in viral illusions.  This one is from the Facebook Group "Aldi Mums", and features an avocado with its seed visible.  Or, maybe it isn't visible and that's just the imprint that it made after it was removed.  Who is to know?
So, it is up to you to decide whether or not it has a seed.  Let us know what you think by voting in our poll below.
Feel Good Photos From Around West Michigan