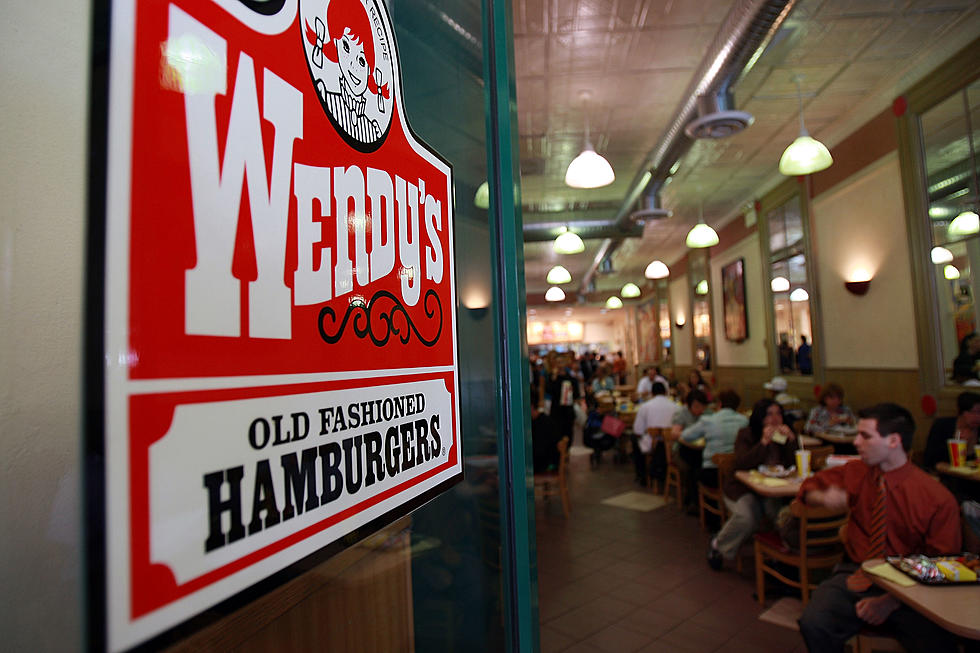 Wendy's Employee Refused Bathroom Break; You Know What Happened [Video]
Spencer Platt/Getty Images
Maria Rivas, a fast food worker at a Wendy's in Santee, Calif., found herself in a situation that no one should ever find themselves in.
The manager at her restaurant instituted a policy stating no employee was allowed to use the restroom between 11 a.m. and 2 p.m. because of the extremely busy lunch rush.
Rivas, who is on medication for diabetes, a thyroid disorder and high cholesterol, needed to use the restroom badly. However, she was not allowed to do so, San Diego's KNSD-TV NBC 7 reported.
As a result, she ended up urinating on herself. After seeing what happened, the manager then forced her to stay at her position, despite the health code violation.
Understandably, Rivas has lawyered up and has filed a lawsuit against Wendy's.
And she better win -- and win big.