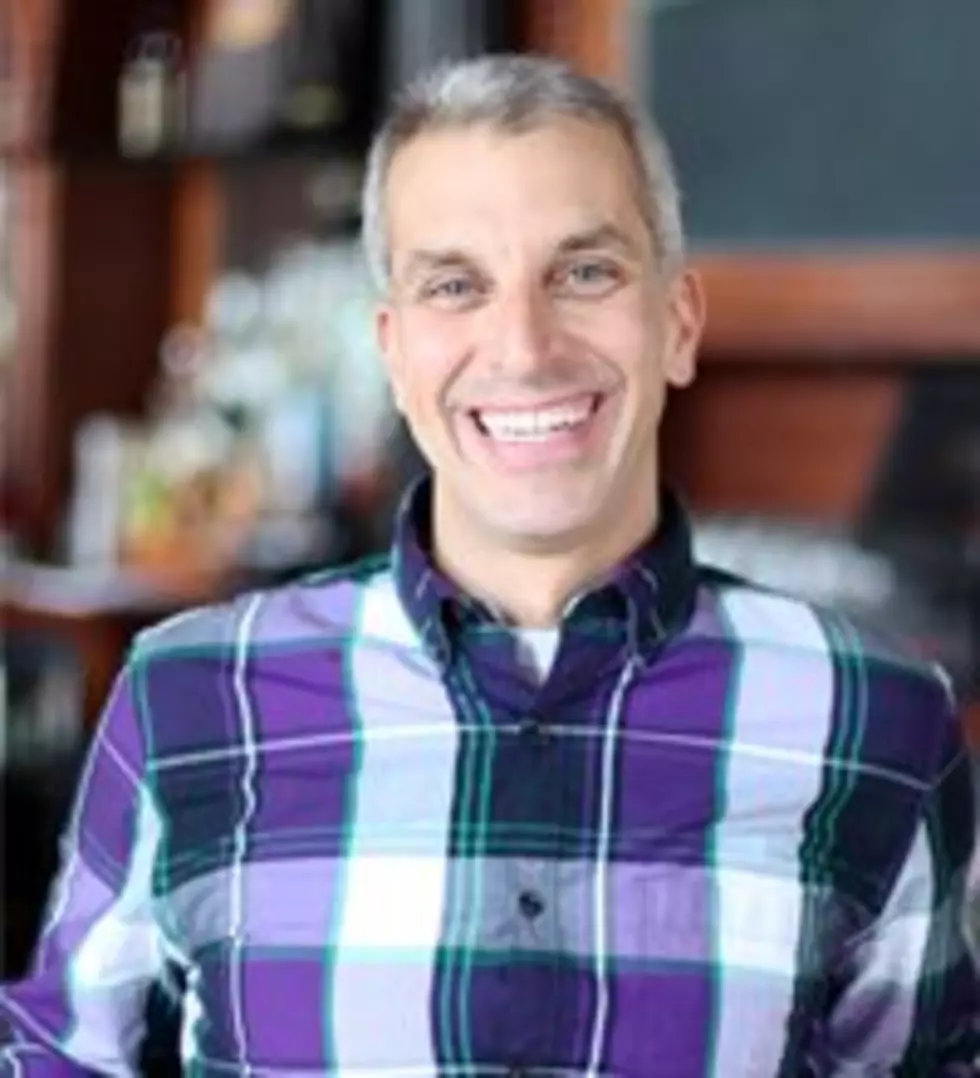 Free Beer & Hot Wings: Eric Zane's Puppy Falls Asleep While Sitting Up [Video]
Free Beer & Hot Wings
Eric Zane's big announcement on "The Free Beer & Hot Wings Morning Show" this morning was that, despite trying to fight it, he's getting a new dog.
After losing his beloved bulldog, Lola, last month, his wife has really been pressuring him for a new pooch.
This reminded us of the video he brought in about six or seven years ago of his then puppy, Lucy.
Poor Lucy was so tired that she was falling asleep sitting up.
WARNING: This will melt your face it's so cute!