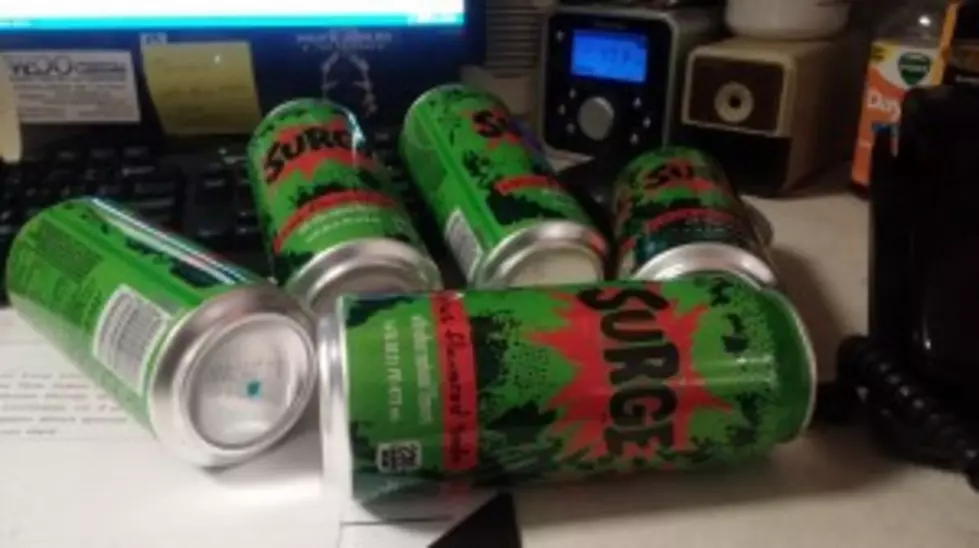 Big Surge Announcement Coming This Week [Video]
Metalhead Ned/WGRD
Surge made a huge comeback this year and hopes for fans of the green soda keep growing strong for a full national release.
The time may be coming this week as Surge is super teasing fans on Twitter.
I think it's pretty obvious what this means...I feel as though they are going for a full national release of the soda.
It's been a long time coming. What was really cool about this whole Surge return thing is that it spawned the return of few '90's food favorites like French Toast Crunch and Crispy M&M's.
Whenever the official announcement is made, you'll see it here too!