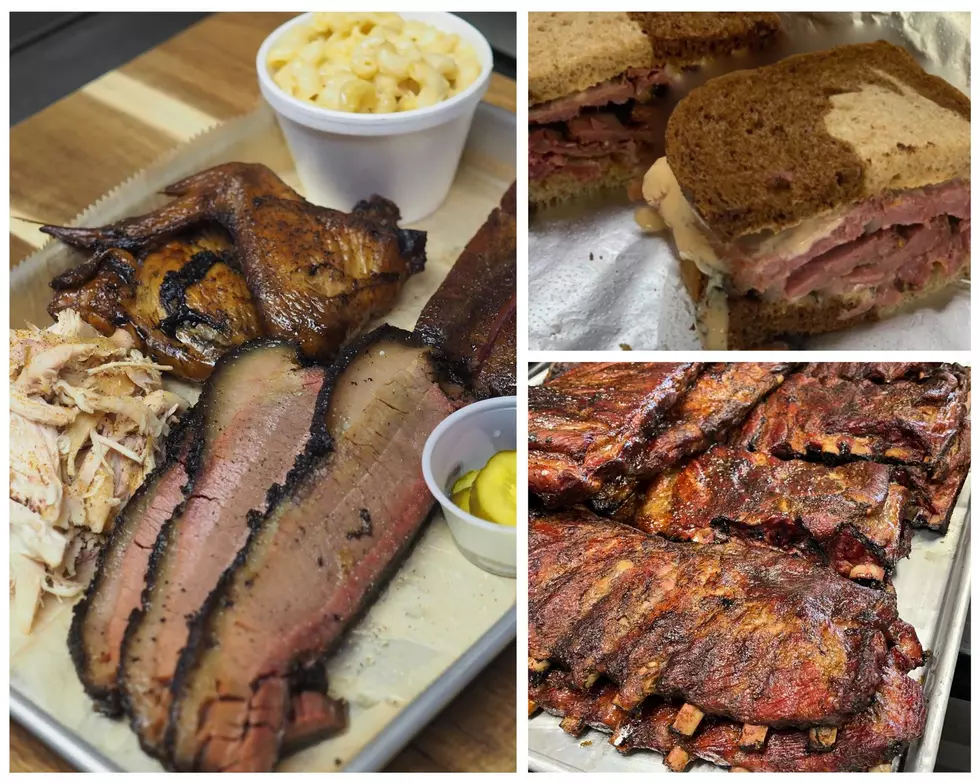 Popular Grand Rapids BBQ Takeout Joint Shutting its Doors
Big Daddy Pete's BBQ, Facebook
After six years in business, a popular Grand Rapids BBQ joint is permanently closing.
Big Daddy Pete's BBQ at 2921 Eastern Ave SE shared news of the closure to Facebook on January 12, saying,
After six years of providing traditional slow smoked BBQ with a side of good ole hospitality at our takeout location, we have made the difficult decision to extinguish the embers in that space, effective immediately.
The owners say while they are appreciative to have made it through the COVID-19 pandemic, the business did not make it through unscathed.
Over time the cost to operate, the labor shortages, and the overall toll on our personal health and well being became more weight than we were able to bear.
Big Daddy Pete's also has a 20-foot mobile concession trailer, which houses a 6-foot rotisserie smoker and commercial kitchen.
They opened the brick and mortar location on Eastern Ave. in April of 2016, serving carefully seasoned meats like ribs, chicken, pork, sausage, and brisket, smoked for no less than six hours. They also served sides like collared greens, cornbread, baked beans, and coleslaw.
Big Daddy's menu also had a variety of vegan options, such as Impossible Meatloaf, Smoked Imposible Burger, plant-based Mac and Cheese, and a BBQ Jackfruit Sandwich.
The owners thank their customers and say to stay tuned for what is next for Big Daddy Pete's BBQ.
Follow Big Daddy Pete's on Facebook for updates.
West Michigan Bars, Restaurants And Places You miss
These are bars, restaurants, and places people in West Michigan miss
These Michigan Restaurants Have All Sadly Closed Since Appearing on National TV
You'd think an appearance on a national TV show like Diners, Drive-Ins, and Dives or Restaurant: Impossible would guarantee success for a restaurant.
That hasn't been the case for these six restaurants, all of which have closed after being featured on national television.