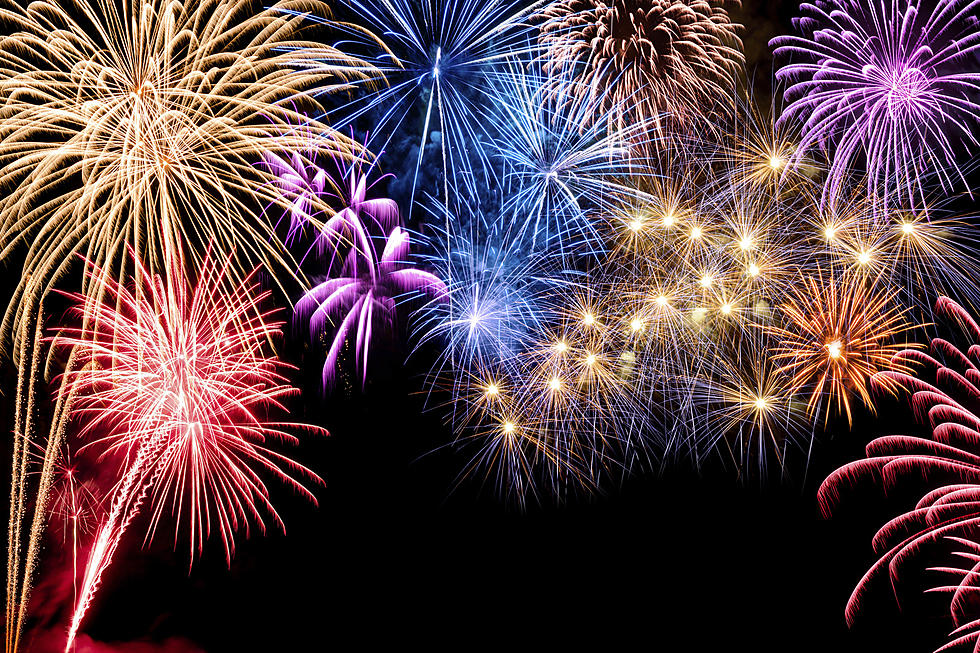 An Open Letter To Whoever Shot Off Fireworks At 1:30 This Morning
Smileus/ThinkStock
I can live with a little Memorial weekend fireworks, but not at 1:30am on a Tuesday morning.
Dear Fireworks Enthusiast,
And please know this -- if I find out where you live, I have fireworks, too. Just so you know.
I would hate to see a display flare up in your front yard at 4:30am. Or 9:00am. Or 11:00am. Whenever it is you sleep.
P.S. Some insurance companies cover therapy if you need it. And I think you might.
Enter your number to get our free mobile app
CHECK IT OUT: Virtual Michigan Car Show