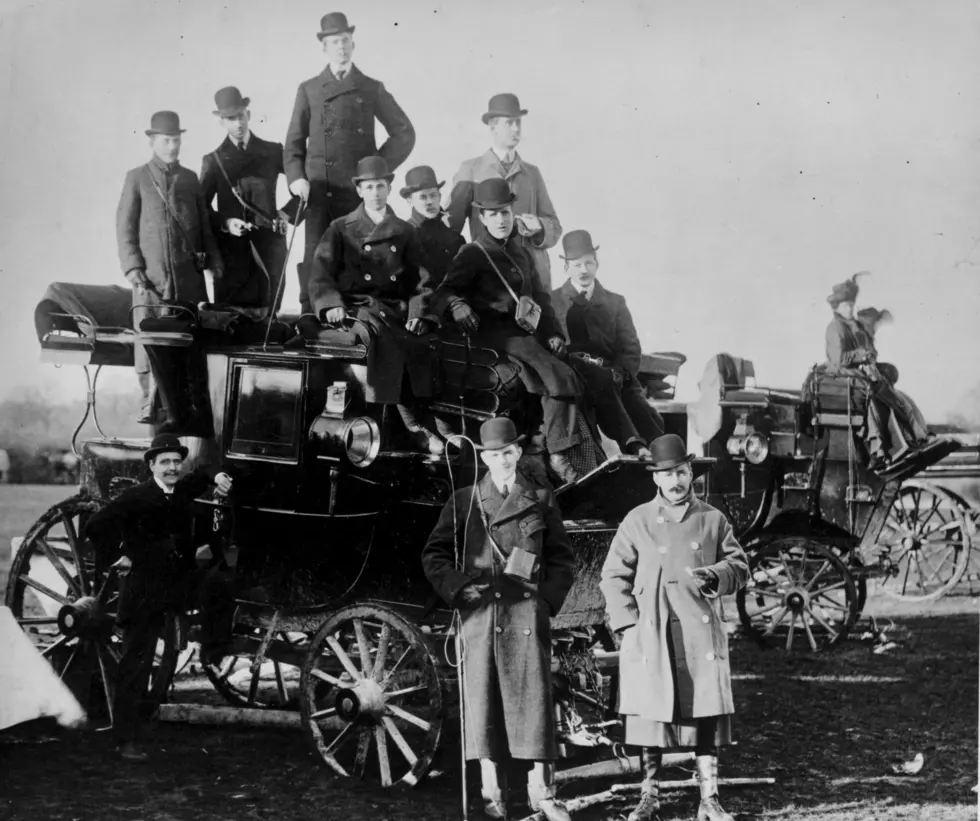 1850 Stagecoach Service In GR Was NOT Fast
Getty Images
What now takes less than an hour used to chew up half a day. Here's an ad from 1850 for stagecoach service between Grand Rapids and Kalamazoo.
This ad ran in the Detroit Free Press in 1850. It states that the daily stagecoach between Grand Rapids and Kalamazoo left Kazoo at 6:00am and would get to Grand Rapids at 6:00pm.
The reverse trip was for early birds, as that stage left at 4:00am.
I'm not positive, but I'm pretty sure that's not a hell of a lot faster than walking at a brisk clip, but then again, shoes weren't that great in 1850, so the stagecoach was probably much easier on the feet.
Once a few shipping containers, this beautiful home is now for sale in Michigan