CVS No Longer Selling Cigarettes and Tobacco Starting Oct. 1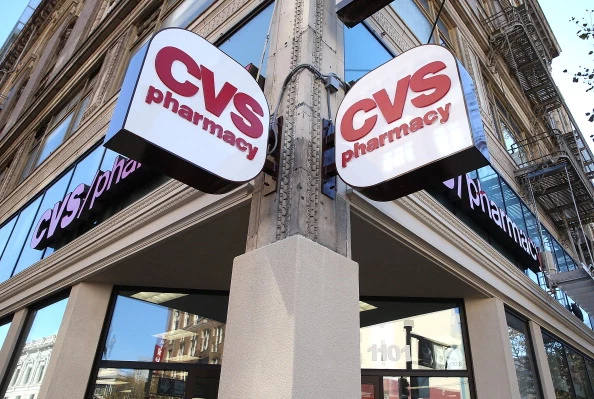 A major drug store chain is taking a significant stand against smoking and the move is being applauded by the president.
CVS has announced it will no longer sell cigarettes and tobacco products beginning October 1.
Company CEO Larry Merlo says all 7,600 CVS stores will stop selling the products as part of the "CVS Quits for Good" campaign.
In a written statement on the company's website, Merlo said: "The sale of tobacco products is inconsistent with our purpose – helping people on their path to better health."
He goes on to say:
"As the delivery of health care evolves with an emphasis on better health outcomes, reducing chronic disease and controlling costs, CVS Caremark is playing an expanded role through our 26,000 pharmacists and nurse practitioners. By removing tobacco products from our retail shelves, we will better serve our patients, clients and health care providers while positioning CVS Caremark for future growth as a health care company. Cigarettes and tobacco products have no place in a setting where health care is delivered. This is the right thing to do."
President Barack Obama, himself a former smoker, said the move "will have a profoundly positive impact on the health of our country."
Source:
CVS No Longer Selling Cigarettes and Tobacco Starting Oct. 1