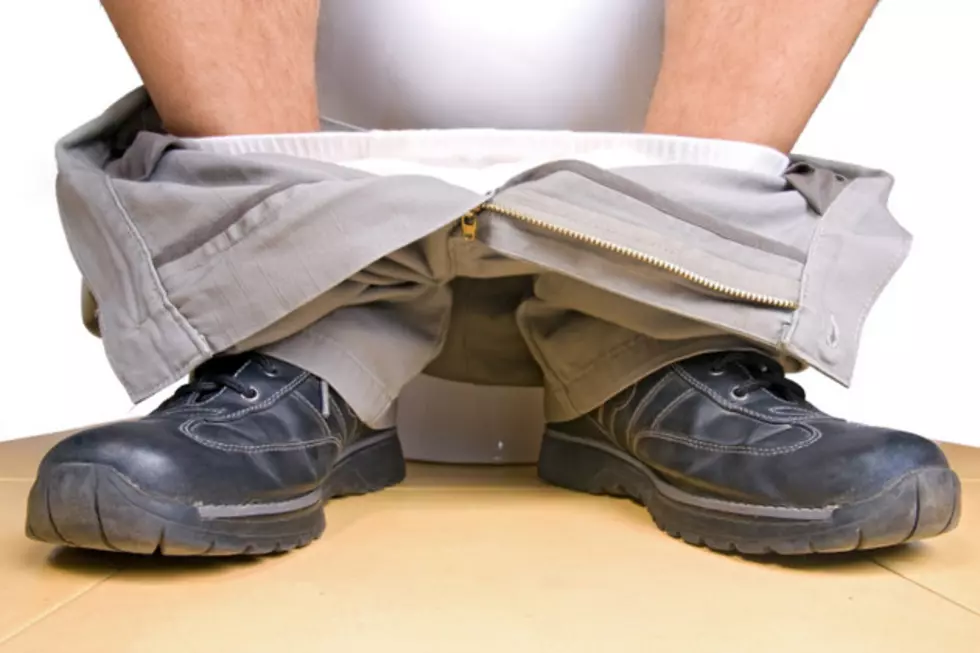 Woman Stabs Husband in the Face for Stinking up the Bathroom
Milan Vasicek/ ThinkStock
A woman in Japan allegedly slashed her husband with a kitchen knife after he took a righteously smelly poo, leaving him with a 7-inch gash on his face, according to The Japan Times.
Emi Mamiya, 29, was reportedly angered by the stink left behind when her 34-year-old partner emerged from the bathroom.
Then when he tried to help their 3-year-old son use the toilet "without washing his own hands first," Marmiya really lost it, Jiji Press reported.
So that must have been when the sh**  hit the fan? (Sorry, had to.)
According to police, Marmiya has been arrested on suspicion of attemped murder.