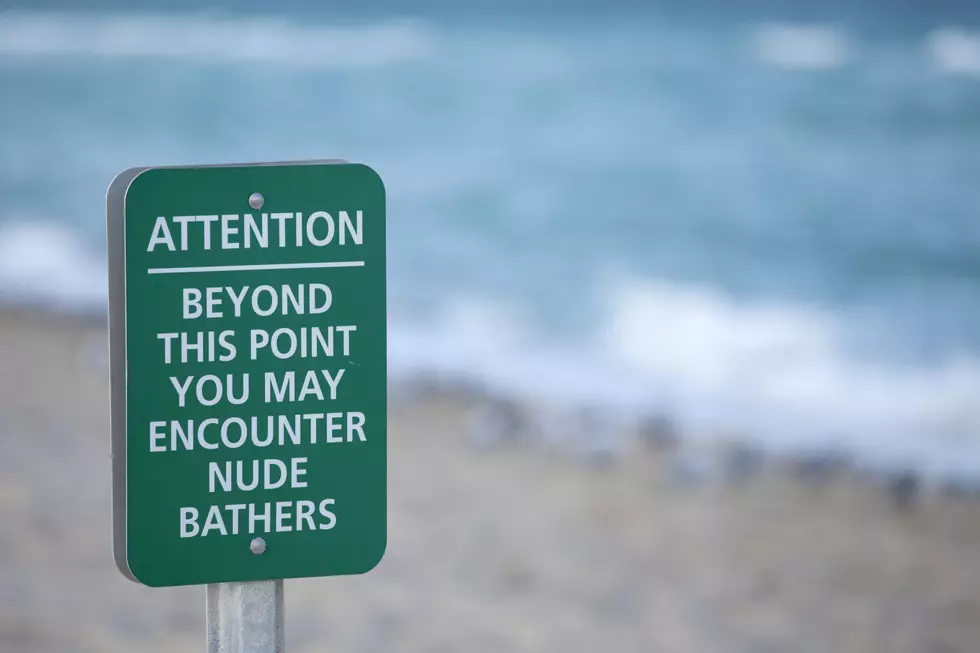 Which Free Beer & Hot Wings Member Will You Get to See Mostly Nude on a Billboard?
Getty Images/iStockphoto
Every week, each of us on the show randomly drew three NFL teams out of a bag. For every win by a team we drew, we got one point. In the case of a tie, we got a half point.
The deal was that at the end of the season, based on our rank, we would have a photo shoot, with all show members in various levels of undress. First place, fully clothed. Second place, a little less...and so on down the line until the person who comes in last, who will be nearly nude.
Well, Week 17 was a blind draw, with only Maitlynn knowing who had what team, and the big reveal was made this morning. Here were our Week 17 picks:
And, with that, here are the season totals:
So there you have it! Hot Wings finished last and will be nude on a billboard. Free Beer will have slightly more clothing on. Joe and Steve tied, so it came down to a coin flip, where Steve emerged the victor. So he will be fully clothed, while Joe will be dressed in football pants and pads.
The billboard will go up in Grand Rapids right around the Super Bowl. And, of course, you'll be able to see the photos here on the website. So stay tuned!