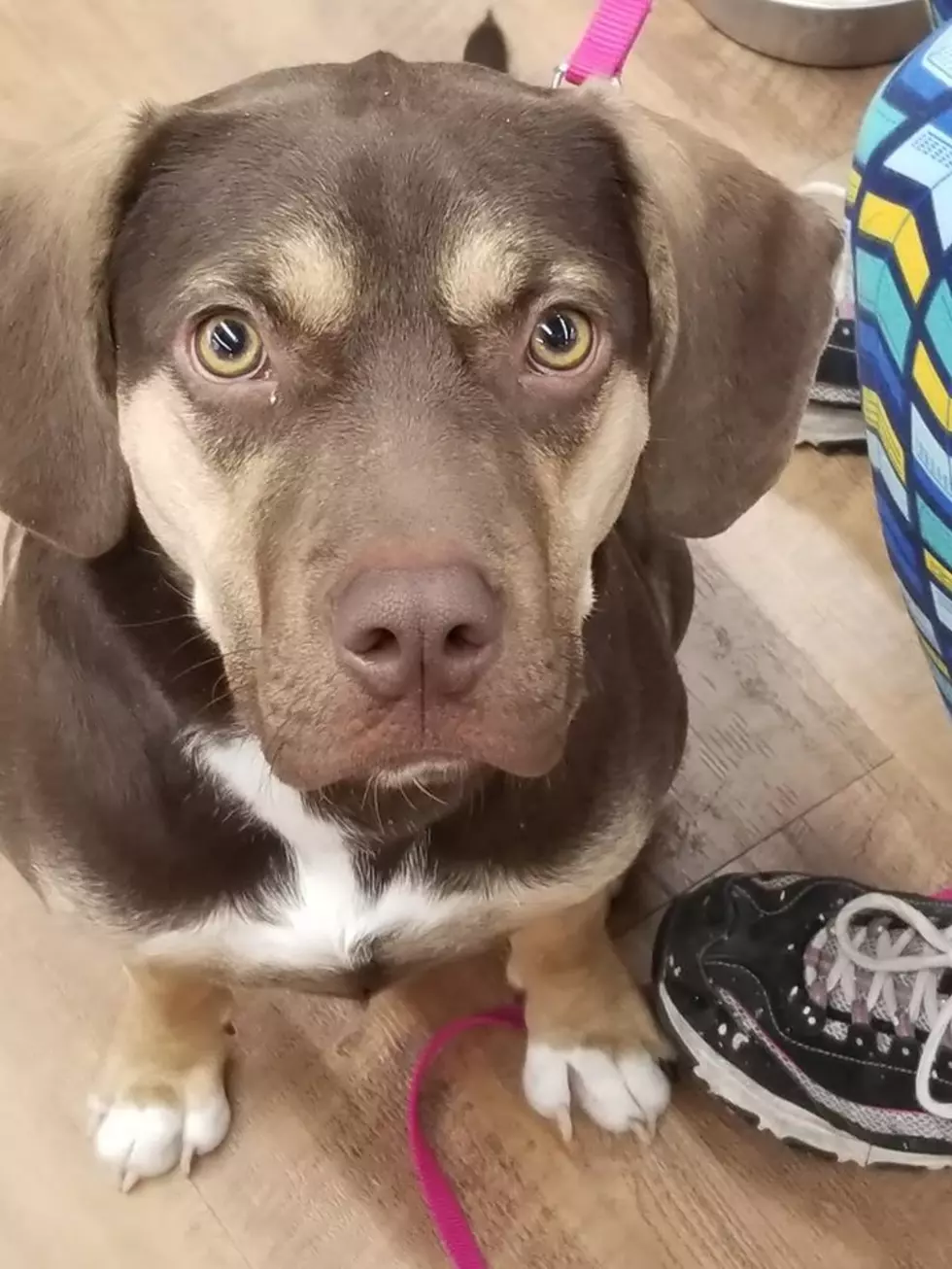 UPDATE: Great News, West Michigan Pup, Roo, Has Been Adopted!
Unleashed Love Pet Rescue/Facebook
Last week I came across a post on Unleashed Love Pet Rescue's Facebook page trying to find Roo, the 10month old dog,  a forever home.
Roo was returned twice and he was needing a home without other pets or kids. throughout the adoption process, Roo had been in 5 different homes (between the two adoptions and three foster homes) and according to comments, it was starting to get Roo down, not being in his forever home.
Well, Jessica, President of Unleashed Love Pet Rescue, reaches out with a quick update saying Roo got adopted! According to her message, Roo will be the center of attention at his new house. You can see Roo is a very happy dog!
I'm so glad we could pass along some happy news and that Roo has a home!
Working From Home With Pets