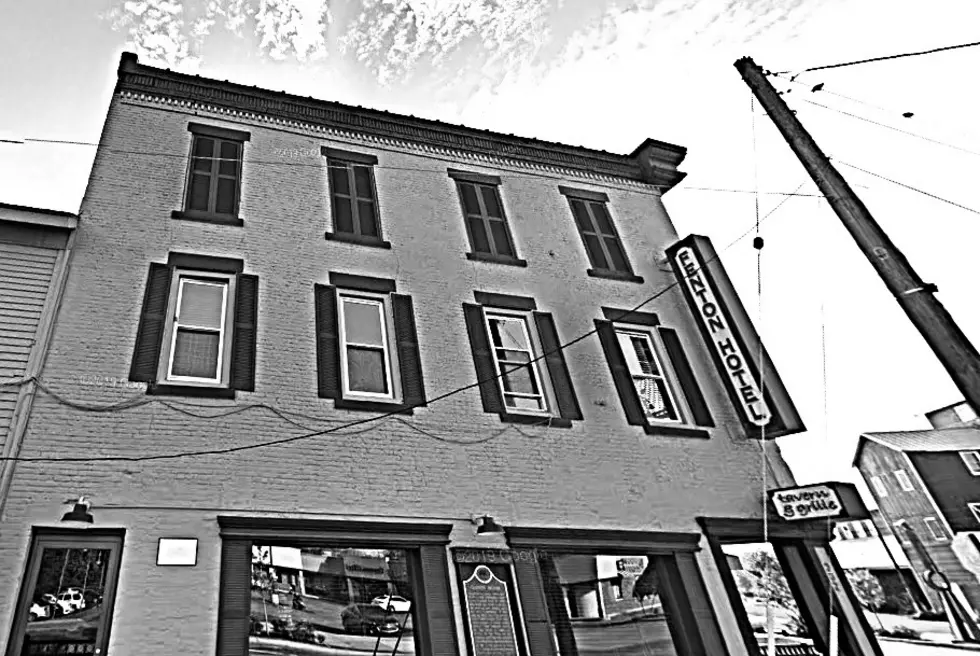 This May Be The Most Haunted Bar In Michigan
Google Street View
There are many different hauntings that take place around Michigan, and to pinpoint which bar is the most haunted may be tough, but Thrillist says they've found some of the most haunted bars in the U.S., and one of them is in Michigan. It resides in Fenton at The Fenton Hotel Tavern and Grille. According to their investigation:
The permanent guests at this 162-year-old mid-Michigan spot are more Casper than Delbert Grady... if Casper was a bar-fly who loved Jack and died before sexual harassment was a thing.
The hotel section -- which wasn't renovated along with the basement -- is still home to Emery, the place's old custodian, who can still be heard clomping around above the dining room.
Then there's the gentleman at table 32, who constantly tries to piggyback on customers' orders when un-ordered Jack & Cokes show up on a regular basis. Servers have reported getting goosed after hours.
Glasses have shattered when nobody is around, and some people have reported seeing full specters in the place. Luckily, they're thirsty for booze, not souls. For now.