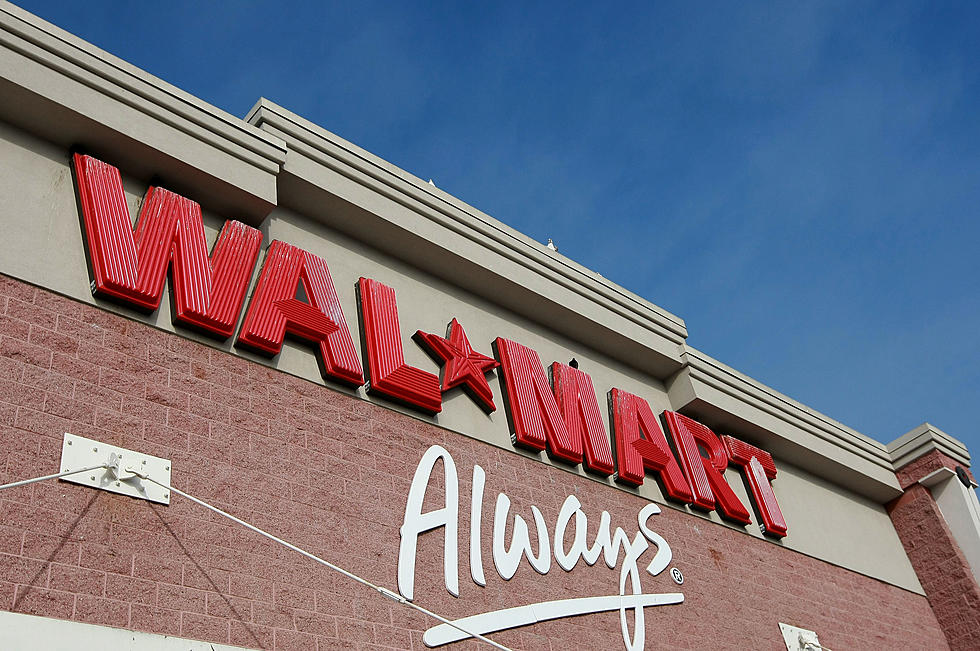 There's a Walmart For Sale in Michigan
Justin Sullivan, Getty Images
You can do either by purchasing your very own Walmart store!
Traverse Ticker reports that a Walmart in Traverse City is being sold for $9 million. The three-and-a-half acre store is located in the Grand Traverse Crossings Center. Walmart's lease expires in 2026.
Three-and-a-half acres means a whole lot of space and possibilities for the site. Opening a large store would make for an easy transition, but there many other things that could work with the large space.
If you don't have $9 million ready to spend, what would you like to see go in Walmart's current location or what do you think Traverse City could use more of?