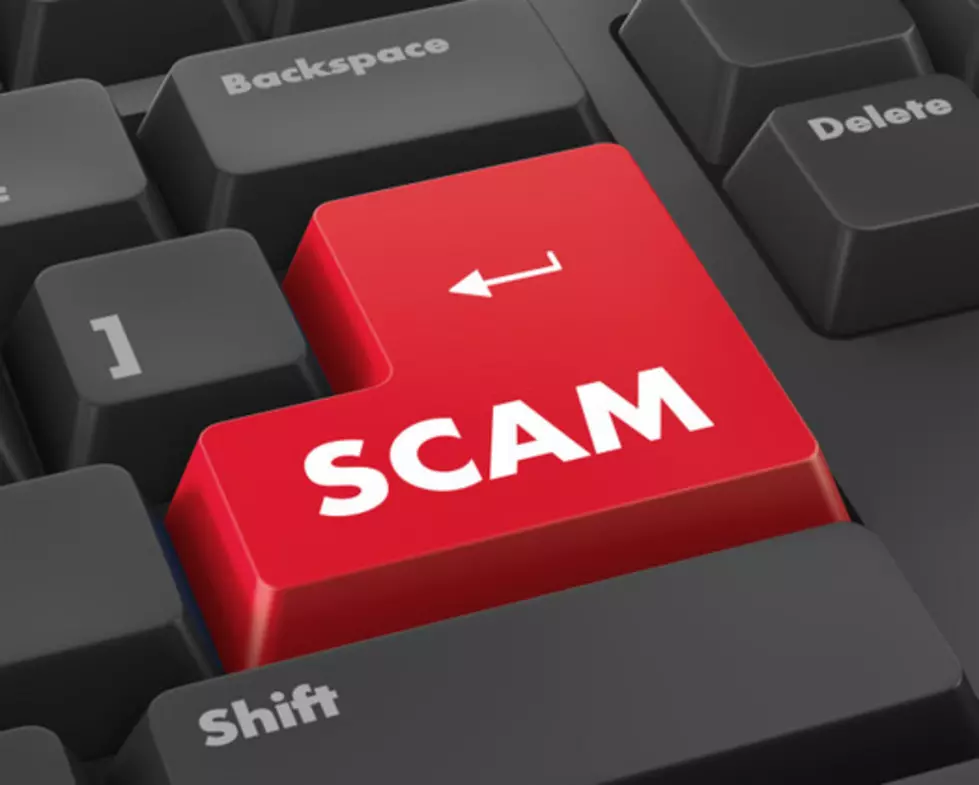 Steelcase Warns of Scammers Posting Fake Job Listings
boygovideo
Another day, another scam. This time, be on the lookout for job postings that may not be legit.
Steelcase says scammers are impersonating hiring managers and posting fake job listings online to get money and personal information, Wood TV 8 reports.
Steelcase is aware of a scam impersonating our company and hiring managers on multiple job websites, similar in scope to a scam that has impacted numerous other companies in the past, where fraudulent job opportunities have been offered in an attempt to obtain money and personal information from interested potential employees. We are addressing through the appropriate channels, and encourage anyone with a job-related question to contact our hiring team at myHR@steelcase.com.
The West-Michigan based furniture company says they'll never ask for a financial commitment from job candidates as a pre-employment requirement.
They say if you are interacting with an actual Steelcase employee during the hiring process, that person will have an  @steelcase.com email address.
Also, all of Steelcase's job openings are listed at steelcase.com/careers. If a position is not listed there, it is not a legitimate opening.