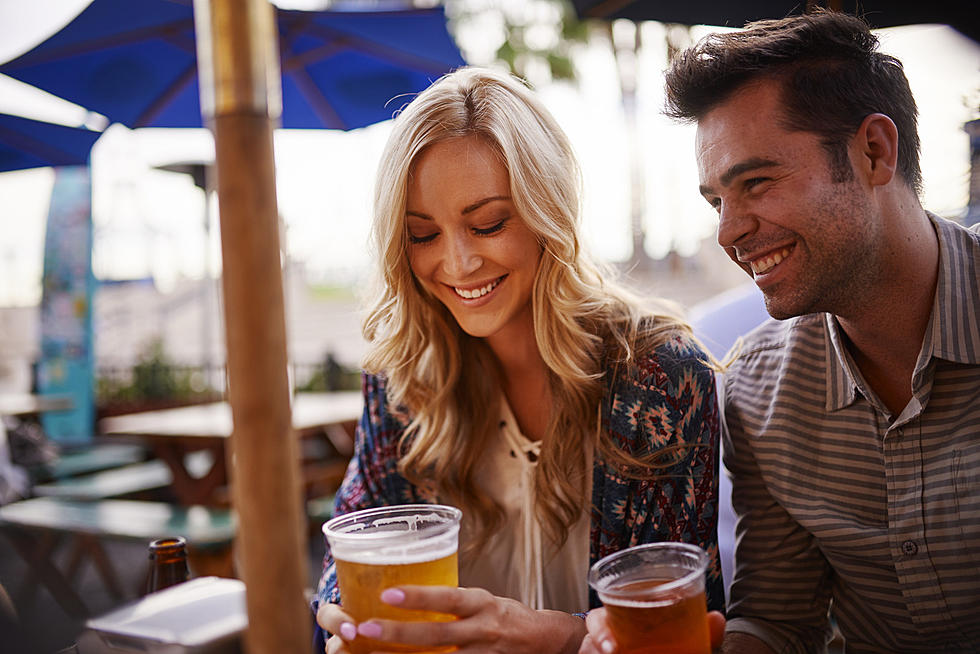 Social Zones Begin in Downtown Holland Begin this Friday
rez-art/ThinkStock
Social zones have proven to be very successful in cities that implemented them since the pandemic. Grand Rapids is one of those cities and recently even added more neighborhoods to the list. Now, those who live in or like to visit Holland will be able to get to enjoy the same thing.
Beginning Friday, Downtown Holland will have 11 blocks sectioned off as social districts. This allows people to get alcohol from an establishment and then enjoy their drink outdoors along the sidewalks within the boundaries. Unless some type of special event or parade is being held Downtown, the social districts will be open daily from 11a-11p.
When the social districts open on Friday only five restaurants are currently approved to sell to-go alcohol (City Flats Hotel, Courtyard Marriott, Crust 54, Hops at 84 East, New Holland Brewing, and Waverly Stone Gastropub). Other businesses have also applied for their license but are just awaiting approval.
If you've experienced the social districts elsewhere then you know that you cannot bring your own alcoholic beverage. To-go drinks that are sold will be identified with a sticker.
A few weeks ago, my friends and I had to wait 45 minutes for a table in the Bridge St. area of Grand Rapids so we decided to get drinks and take them out while we waited. It honestly made the time go by so fast and the weather was perfect. It was great to see so many people out doing the same thing. Just like a normal Friday night pre-pandemic.
You can see a map of Downtown Holland's social districts here, which spans all down 8th Street. Just remember, the actual street will not be open to patrons, you must stay on the sidewalks.
52 of the Best Michigan Waterfront Dining Locations
You probably already have a favorite dining location with a view, most of us do. But what you will find here is a nice long list of waterfront dining locations in every part of Michigan. Be adventurous, take a drive and explore something new, you'll find locations within an hour or more away from you that you have yet to experience.