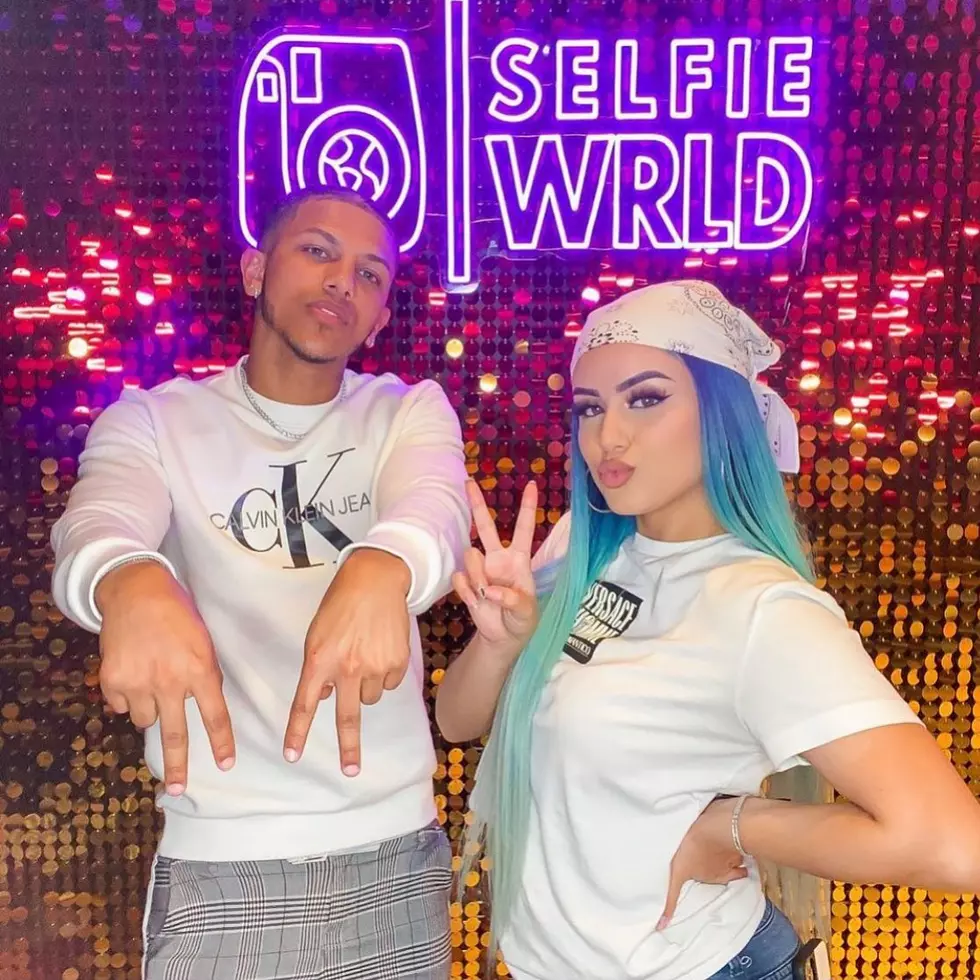 Selfie Museum Coming Soon to Grand Rapids!
Selfie WRLD via Facebook
Put on your best face because it's time to take a selfie!
Selfie museums have been all the rage for a couple of years now and it was just this past February when the first one in Michigan opened near Detroit. Now, Grand Rapids is getting its own one!
Selfie WRLD will soon be opening at the Tanger Outlets in Byron Center. The description on the mall's website says that it's the #1 trending selfie museum in the country and a place where people can up their social media game.
Come on in to take Instagrammable photos with friends, create slick and hip TikTok videos or be the star of your own photo shoot! The opportunities and fun are endless!
The museum will have 25 stations where visitors can pose and take their selfies. It seems as if they'll have rooms specifically made for Grand Rapids but they'll also incorporate some of the fan favorites found at their other locations like Miami and Vegas.
We don't have an official opening date yet but based on a recent Instagram post I'm predicting before the month is over, so I would keep checking their page for an update.
In the meanwhile, they are currently hiring part-time employees. They say they are looking for someone that's fun, hardworking, and wants to work at an energetic place. If interested, e-mail your resume to selfiewrldgrandrapids@gmail.com.
The video below shows you just a little of what to expect when Selfie WRLD opens in Grand Rapids and the story behind the concept.
A map of Tanger Outlets shows where Selfie WRLD is located.
CHECK IT OUT: How To Unlock Your iPhone With Your Voice