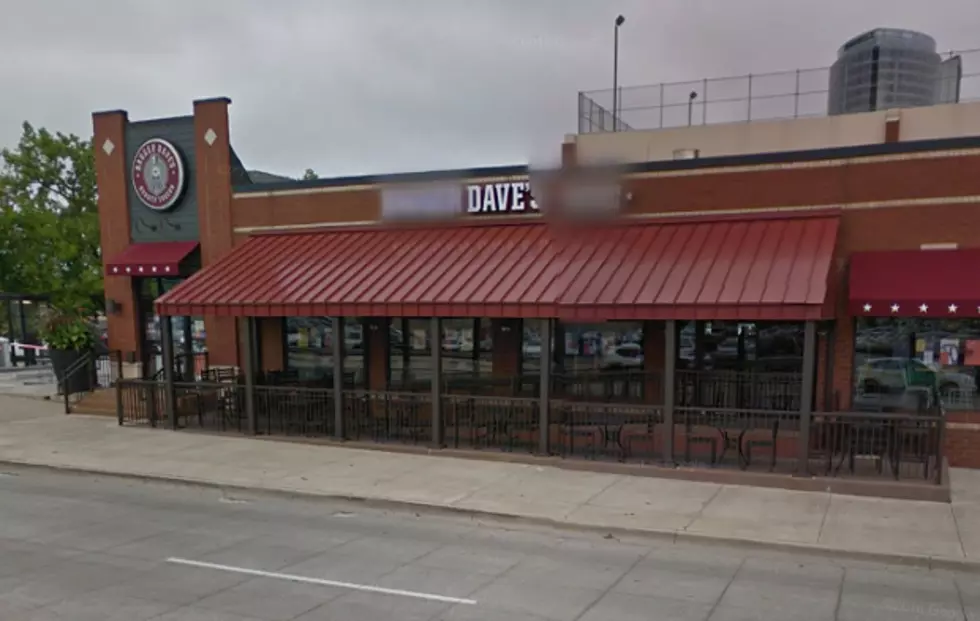 Russo's International Market Announces Downtown Grand Rapids Location
New Russo's location this summer (Google Street View)
A brand new grocery store is coming to downtown Grand Rapids this summer!  Russo's International Market announced that they will be opening their second location at 241 W. Fulton St. (the old Bagger Dave's location).
The new downtown location will include catering, grocery, delivery, curbside pick-up and a 60-seat indoor and a 40-seat outdoor restaurant.  According to the Grand Rapids Business Journal "expects the location to open by the end of August and employ up to 30 people there."
With steady population growth in downtown Grand Rapids, a market within walking distance of the new apartments and condos in the Arena District is the perfect addition to downtown!  Check out where the new Russo's International Market will be on the map below!