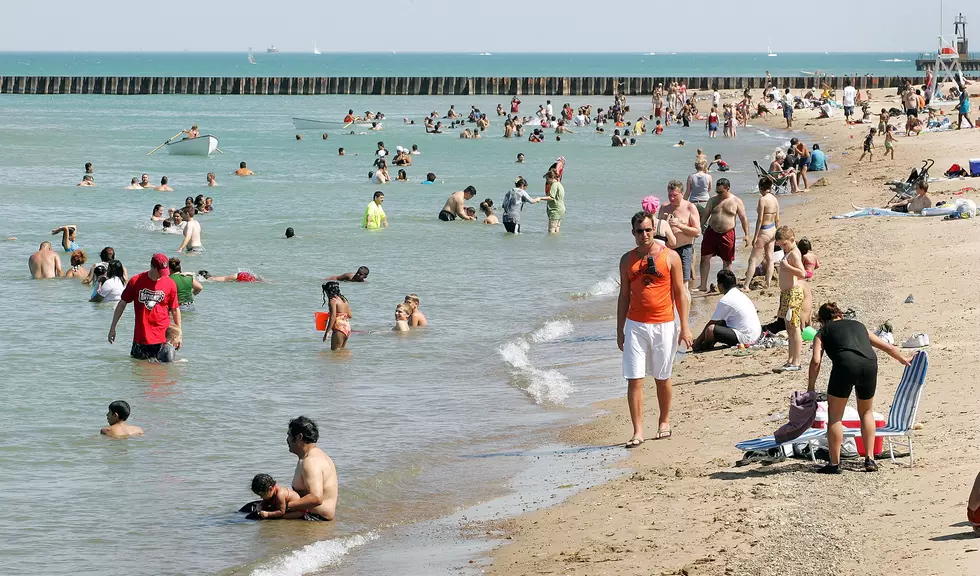 New Warnings For Muskegon
Getty Images
2020 posted 57 drownings in Lake Michigan according to the Great Lakes Surf Rescue Project. In Muskegon, a new warning system has been purchased in an effort to lower those numbers.
Muskegon's City Commission has purchased the SwimSmart Warning Systems for $14,000. The system uses a series of flashing lights to alert beachgoers of the lake conditions. The National Oceanic and Atmospheric Administration is responsible for gathering the information and it will be automatically sent to Muskegon County.
The warning system uses a series of small red, yellow and green lights. A larger red, elevated light will blink when it's not safe for swimmers to go into the water.
Muskegon Public Works Director Leo Evans told WZZM TV,
"We're just trying to get people the information. We want them to know what the situations are without having to make that judgment themselves. Listen to what NOAA is telling you."
Evans states that swimmers will have to take the warnings seriously for it to be effective. The city hopes to have the system running by June 2021.
UP NEXT: Michigan Beach Resort For Sale for $1.2M