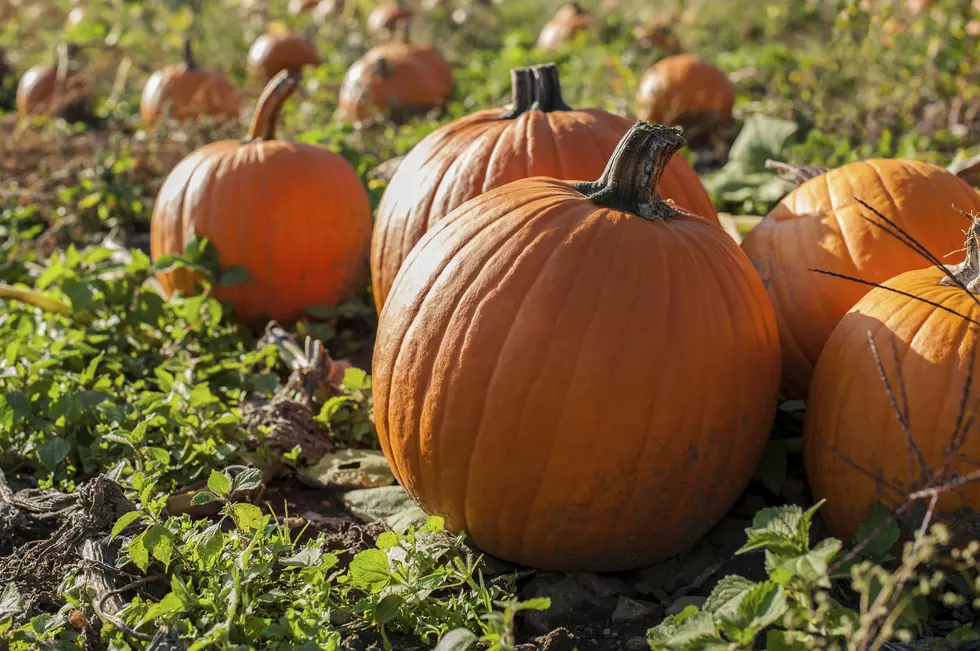 Michigan's Pumpkins Are More Plentiful And Larger Than Almost Any Other State's
AllenSphoto, ThinkStock
It's that time of year when pumpkins are in high demand and that gets Michigan farmers excited every year.  Michigan pumpkin producers consistently rank as some of the highest producers of pumpkins in the nation.  There are also a few pumpkin farmers who consistently produce some of the largest in the nation.
5 States That Grow Pumpkin The Most Pumpkins (as of 2017)
Illinois
Pennsylvania
New York
Indiana
Michigan
QUIZ: Just How Michigan Are You?